What's New in Business Applications (August 2020)
We will take you through release announcements, new features and updates coming from Microsoft Inspire. We will also summarise the new features that have become available in August 2020.
We can't say what's being released yet – but based on the momentum and innovation we are seeing in Microsoft business applications, and the buzz around the conference, we can be sure there will be plenty to get excited about.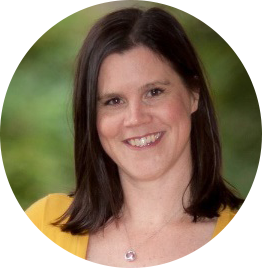 Lisa Crosbie
About the Speaker
Lisa Crosbie is a Microsoft Business Applications MVP and our Technology Evangelist for Dynamics 365 and the Power Platform. She has helped over 400 people get started with Power Apps through the App in a Day program, and is a regular presenter at Microsoft and community events. She runs demos, hackathons, workshops, training sessions, and events at Barhead Solutions to help customers learn about the emerging technologies in the Microsoft Business Applications platform, and understand how they can be used to solve business problems.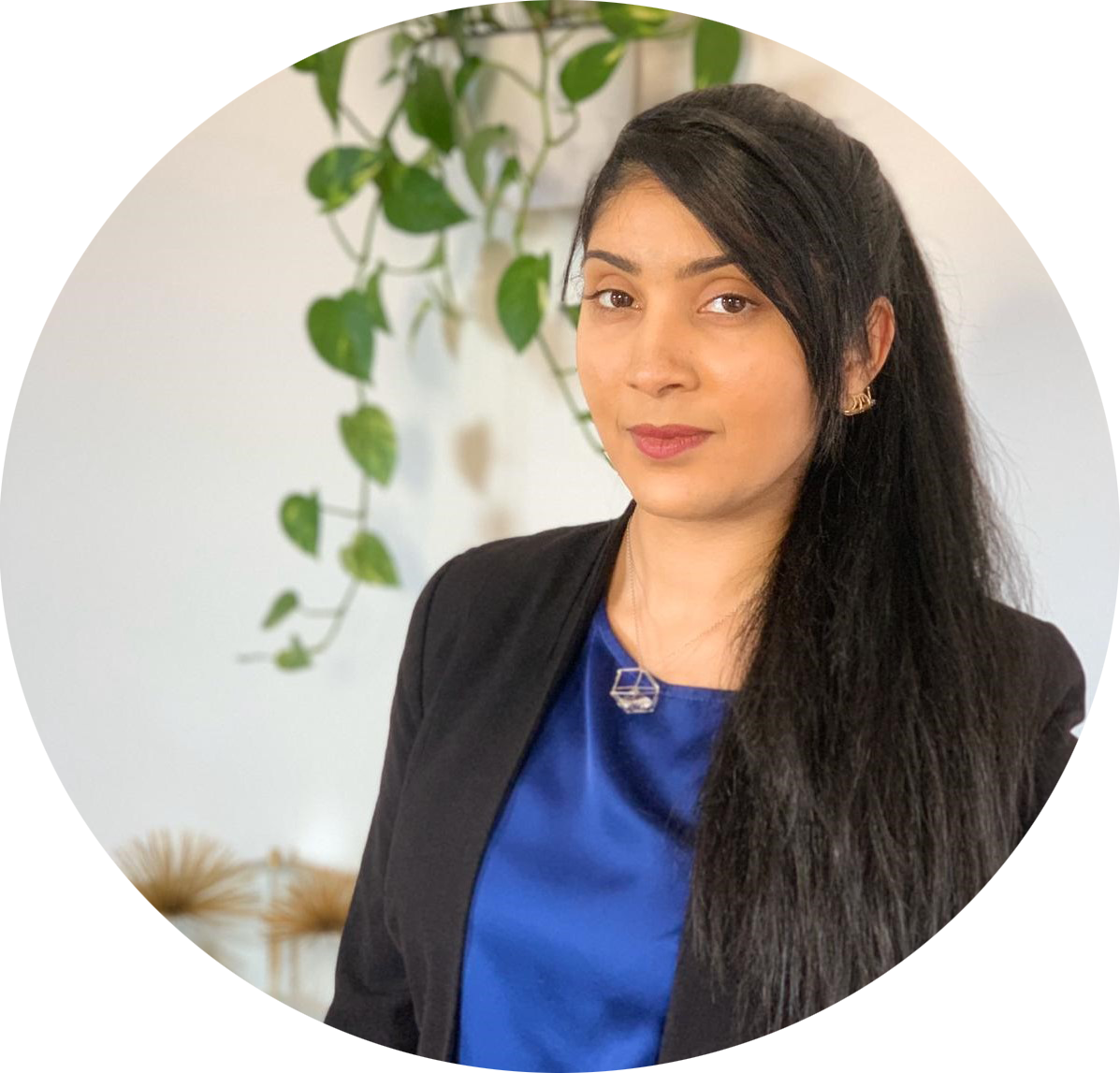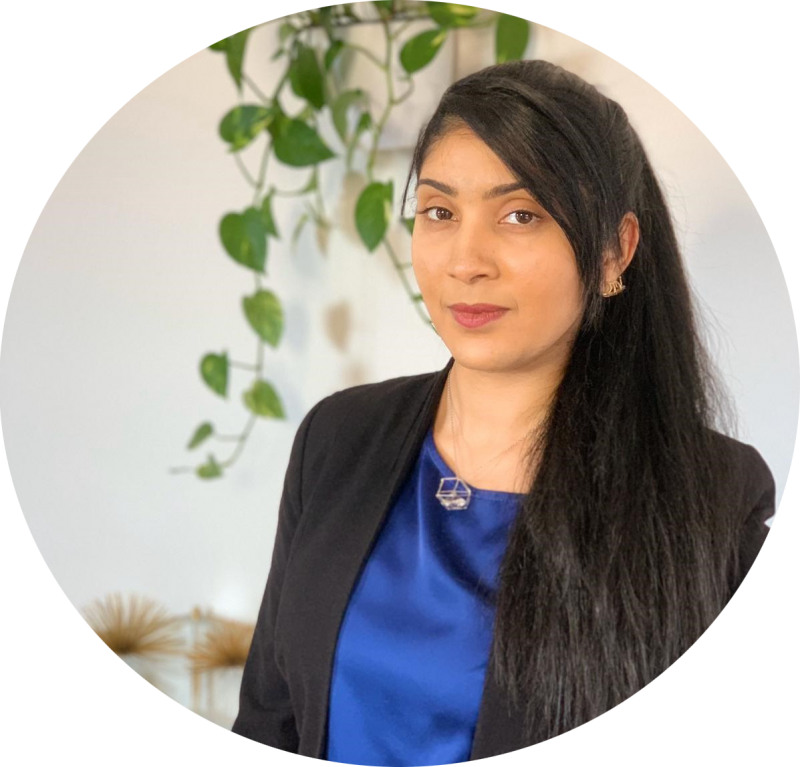 Rishona Elijah
About the Speaker
Rishona Elijah is one of our Power Platform Trainers at Barhead Solutions, and part of our Evangelism team. She runs regular training and events, and is passionate about empowering business users to realise the potential offered by Microsoft Solutions. Her focus is on showcasing how you can leverage the Power Platform to transform your business.