12:00 PM – 1:00 PM  | Virtual Event.
Unify Your Customer Data with Customer Insights
Are you working from home and looking for an opportunity to learn, chat and collaborate with others? Bring your own food, boot up your computer and come and have lunch with us on Microsoft Teams. We've got the tech all set up, and you will be able to join via a browser even if you're not a regular Teams user. Our presenter will take you through an introduction to the topic, and then open the chat for the chance to ask questions, share experiences, and let us know what you'd like to learn more of.
In this session, we will introduce you to Customer Insights – a ready-to-go, flexible and secure cloud customer data platform that enables you to unify and understand your customer. It enriches customer data and lets you maintain full control over your customer data for data security, governance, and compliance.
Customer Insights enables you to get a holistic view of your customers or accounts – transactional data like online/offline purchases and behavioral data like social media activities, website interactions, offer engagement, and help desk interactions – all unified into a single customer profile.
Join us to learn how you can use Customer Insights to connect your data with ease, transform and unify customer data intelligently and then turn your data into an asset that provides you with insights and the ability to deliver personalised experiences through 1:1 interactions, relevant offers, or product recommendations, all at the right time and right place/device.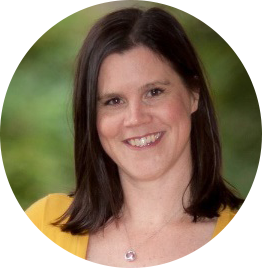 Lisa Crosbie
About the Speaker
Lisa Crosbie is a Microsoft Business Applications MVP and our Technology Evangelist for Dynamics 365 and the Power Platform. She has helped over 400 people get started with Power Apps through the App in a Day program, and is a regular presenter at Microsoft and community events. She runs demos, hackathons, workshops, training sessions, and events at Barhead Solutions to help customers learn about the emerging technologies in the Microsoft Business Applications platform, and understand how they can be used to solve business problems.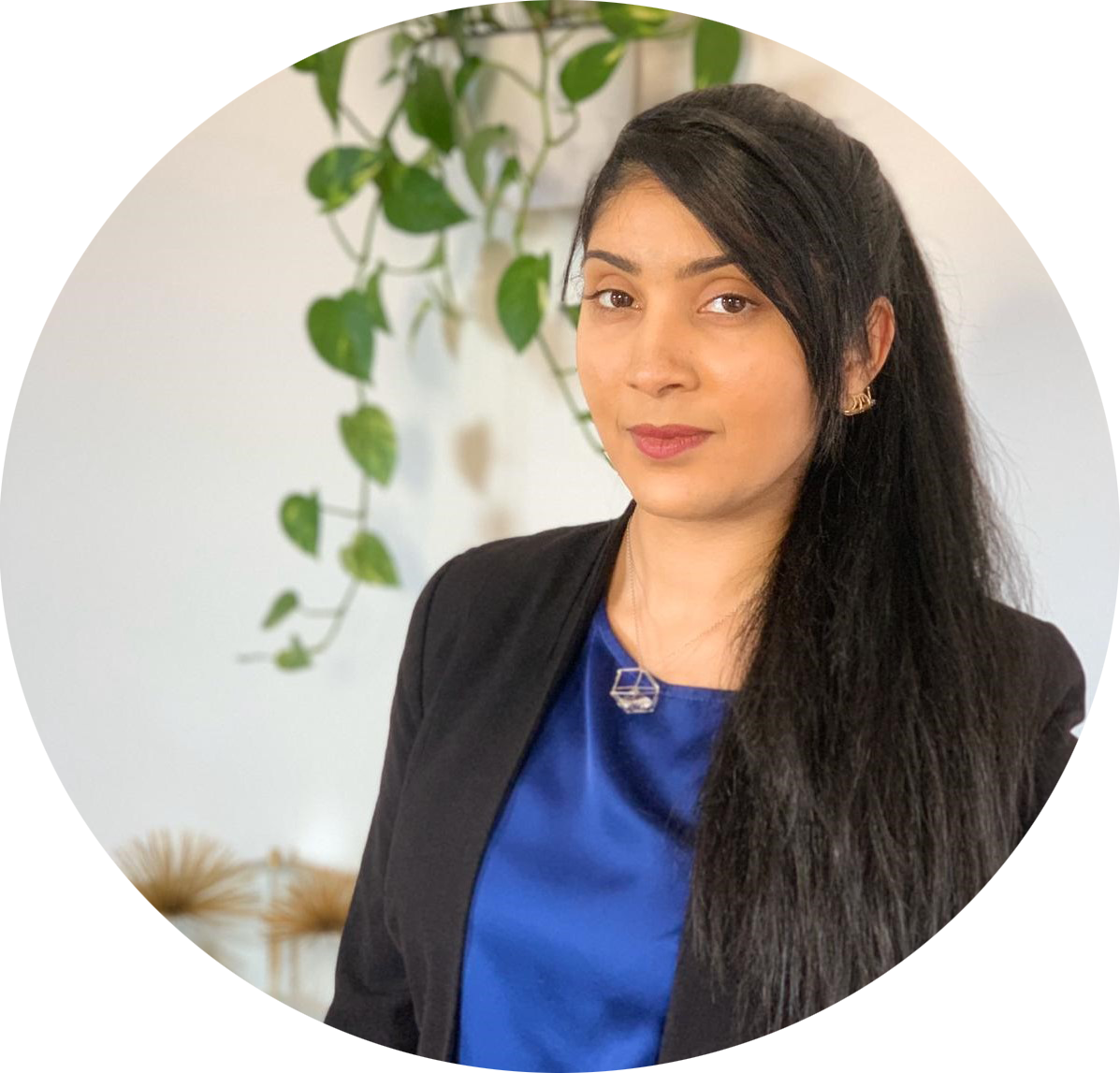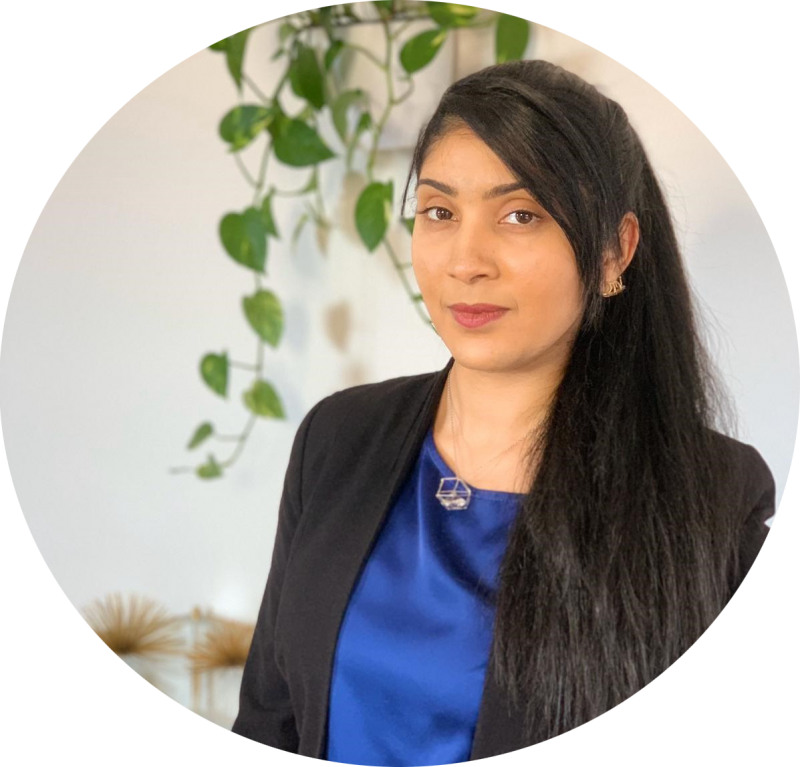 Rishona Elijah
About the Speaker
Rishona Elijah is one of our Power Platform Trainers at Barhead Solutions, and part of our Evangelism team. She runs regular training and events, and is passionate about empowering business users to realise the potential offered by Microsoft Solutions. Her focus is on showcasing how you can leverage the Power Platform to transform your business.