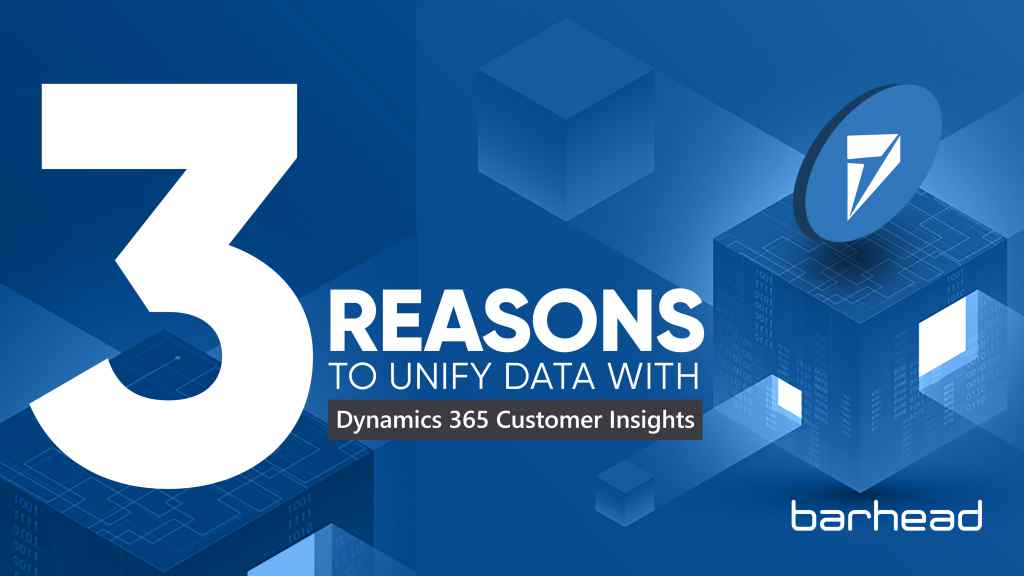 Consider all the places where you have customer data. You might start with your CRM as a central source of truth for customer information, but chances are you still have more going on elsewhere. You probably have purchase history data in your ERP or e-commerce platform, which may or may not be integrated with your CRM. 
How about a separate marketing system full of campaign insights, clicks and opens? Where are you managing event or webinar registrations and attendances? Perhaps you have a feedback tool or survey system – a loyalty system, donor management system, subscription renewal system or point of sale system. You may also track website visits and social media interactions. Once you add up all the demographic, behavioural, transactional, and proprietary data sources you work with (including all of your business users' spreadsheets), you'll probably find dozens – if not hundreds – of data sources. 
As a customer, you know that organisations are collecting data about you and your interactions with them. We've all had the frustrating experience of repeating the same information multiple times on a call with an organisation, or the annoyance of irrelevant emails. Your expectations of how organisations interact with you are high, knowing how much data they have about you. As an organisation, what kind of experience are you giving your customers? 
Here, we discuss the 3 reasons why you should unify customer data. Before we dive into that, let's talk about Dynamics 365 Customer Insights.
What is Dynamics 365 Customer Insights?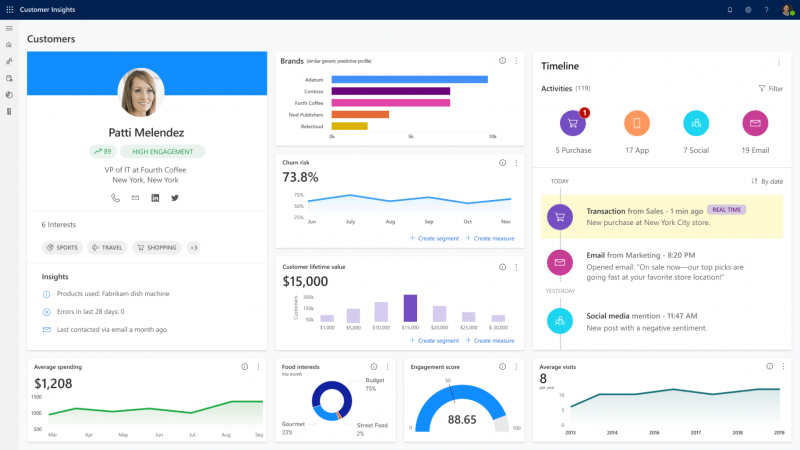 Dynamics 365 Customer Insights is Microsoft's customer data platform. It allows you to unify your customer data using a no-code pre-built solution that leverages artificial intelligence to map, match and merge customer data from disparate systems quickly. This means you can create a single view of the customer in a matter of days or weeks, not months (or years). A customer data platform like Dynamics 365 Customer Insights enables you to unify your customer data into a single profile. However, the real value comes from what you do with it. You maximise it by putting it in the hands of your users and leveraging it in the systems you use daily.   
You can offer customers a connected, personalised experience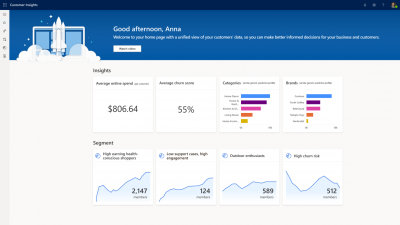 Once you have all your customer data in a unified profile, you can segment across all your data sources. You don't have to use just the one connected to your marketing system. This allows you to create highly personalised micro-segments. For instance, you can find people who went to last month's event, who purchased a particular item from your website, who are in the highest bracket for loyalty points and who are highly engaged on social media. These segments and profiles can be used for targeted lead generation, personalised campaigns and communications or for enabling a more personalised experience on your website. 
You can identify and retain highest value customers  
Do you know who your highest value customers are, and are you looking after them? Machine learning models can take your unified customer data and offer next best action suggestions. For high value customers, this could be a new offering aligned to their specific interests (including information about why), or priority access to special offers and events. You can put these next best action suggestions into the hands of your sales team, in the CRM system or other business applications they regularly. This can prompt them with proactive actions to ensure your highest value customers are getting the personalised attention or recognition that they deserve. 
You can identify customers you are at risk of losing, and prevent churn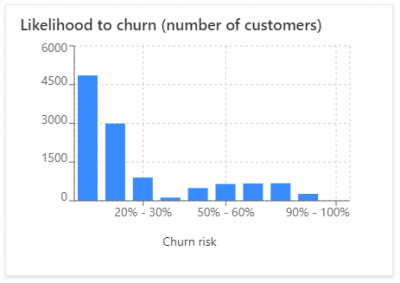 Machine learning can also identify customers who are at greatest risk of churn, enabling you to prevent or minimise the loss of valuable existing customers or membership base. Create a segment to proactively reach out to these at-risk customers with product recommendations or special promotions. You can also put this information in the case management or customer service system your agents use. When a dissatisfied customer calls, the agent gets a full view of that customer (including the risk of churn) and could be presented with a next best action recommendation. Agents can also be authorised to make an offer that would help retain that customer. 
Empowering your sales, marketing and customer service teams with unified customer data, proactive suggestions or personalised content leads to higher engagement across all channels. This could turn customer experience into your biggest point of differentiation. 
What's next?
Creating an exceptional and personalised customer experience can set your organisation apart. You are already collecting a huge amount of customer data, but the path to unifying that data no longer needs to be in the "too hard" or "too expensive" basket. At Barhead, we regularly run free hands-on and lab-based workshops to help you understand what this technology is, and how it can work in your organisation. We can also work with you to build a proof of concept, or to deploy Customer Insights in your organisation. Check our calendar for upcoming free Customer Insights in a Day workshops as well as other events. To learn more, you can follow me on LinkedIn and Twitter, subscribe to my Youtube channel and visit my blog.