Melbourne, 20 March 2023 – The new Barhead Fundraising Solution (BFS) was officially launched at the FIA Conference, the largest gathering of fundraisers in Australia. The FIA Conference drew 1,500 attendees, including prominent not-for-profits (NFPs) from across Australia, for a three-day event where industry thought leaders shared insights about the current state of fundraising in the country and emerging trends in the NFP sector.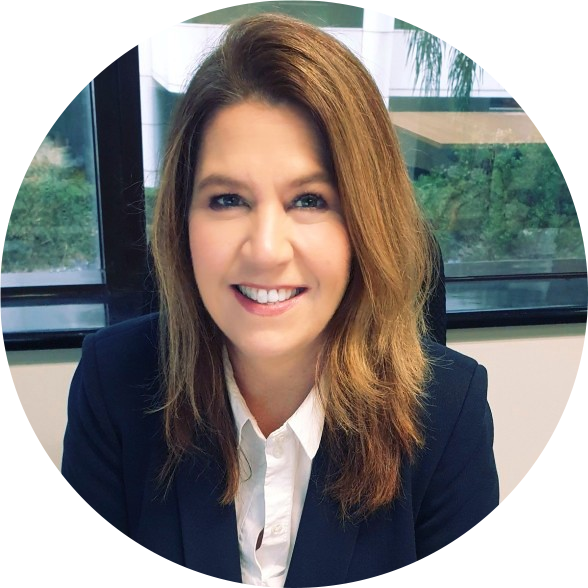 'FIA Conference 2023, held at the Melbourne Convention and Exhibition Centre last week, was the largest in FIA's 46-year history of holding our fundraising conferences, with 1,500 attendees. Our conference success is made possible by the support of sponsors and exhibitors, including Barhead, for which we are very grateful.'
A firm believer in technology's key role in building resilience in NFPs, award-winning IT consultancy firm Barhead Solutions developed the BFS, the culmination of decades of experience working with NFPs. Its foundation is the Microsoft Cloud for Nonprofit, which has been extended to meet industry expectations, particularly here in the Asia Pacific. The BFS has been designed to handle Australian payment services and streamline processes related to campaign and income management while incorporating the native communication and engagement capabilities of Microsoft. The result is a solution that exceeds NFP expectations and can be rapidly deployed.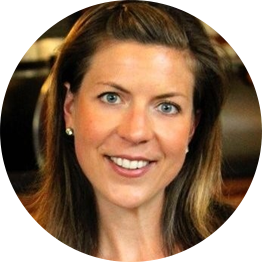 'Microsoft is excited to be joining Barhead at FIA 2023 and remains committed to supporting nonprofit organisations and the essential services they provide. Through the collaborative technology partnerships Microsoft has established within the nonprofit sector, and particularly through the amazing work we have done with our Partner, Barhead, we aim to drive meaningful digital transformation that impacts not just these organizations, but the millions of beneficiaries they serve — whether that be a child, a sea otter, or a coral reef. We are very excited for the launch of Barhead's fundraising solution, which is built on Microsoft's Cloud for Nonprofit and brings a comprehensive fundraising solution to nonprofits in Australia.'
'In conversations with colleagues in the NFP sector, we often hear about gaps in the capabilities of standard cloud solutions. Many of the gaps create a barrier to entry due to the high cost of implementation and ongoing maintenance due to customisations,' said Barhead's Head of NFP Amanda Stenson. To address these capability gaps, Barhead developed the BFS, which Stenson and the Barhead NFP team showcased at the FIA Conference.
The Barhead Fundraising Solution
Built by Microsoft Fundraising Technology Experts

.
Stenson added, 'It's a privilege working with Microsoft. In my two decades working in the NFP sector, I have seen first-hand the impact technology has in helping NFPs build resilience and achieve their mission. With the BFS, Microsoft and Barhead aim to support NFPs, who are at a critical juncture in a changing industry landscape, and ensure the beneficiaries they serve get the support they need.'