Technology is a force for good. If you need proof, look no further than the not-for-profit (NFP) organisations that leverage digital technology to make a bigger impact. As a senior consultant at Barhead Solutions, I get to work with numerous not-for-profits, some of whom serve some of the most marginalised communities.
Using Microsoft technology and its low-code Power Platform, Barhead's dedicated NFP practice builds custom solutions that empower NFPs to make a bigger difference in the lives of communities. Over my nearly five years at Barhead, I've had the privilege of working with prominent Australia not-for-profits and building solutions to help them achieve their mission. You can read about the solutions we built on Dynamics 365, a highly secure platform, in our case studies here.
New Dynamics 365 and Power Platform features that will have an impact
On a personal note, what makes Dynamics 365 exciting is how it keeps on evolving. Just a few months ago, Microsoft announced new features for Dynamics 365 and the low-code Power Platform as part of its Wave 2 release. In my opinion, the top three features that will have the most impact for organisations — including NFPs — and low-code developers are:
Ability to start multiple Teams Chat with colleagues without leaving the model-driven app – This feature will help streamline and optimise cross-team collaboration on tasks and will save time wasted on switching apps.
Support for sequential approvals in Power Automate – Given that the majority of automations require some sort of next level or next stage approval, this feature makes building apps from scratch easier.
Introduction of examples when building expressions in Power Automate – This will be a big help for low code developers like me.
Keeping pace with Microsoft technology
All these new Dynamics 365 and Power Platform features mean NFPs will have an ever-increasing arsenal of powerful tools that can help them make a bigger impact and achieve their mission goals. For low-code developers such as myself, these mean we have new things to learn and new frontiers to explore.
These new features also give consultants the opportunity to test the limits of what can be done with canvas apps and present the challenge of how we can extend their capabilities. For instance, during a project for a utility company, we had to stay at a Westfield basement toilet, just to test an app's mobile offline capability and make sure it switches online automatically as soon as it moves to an area with internet connection. As a consultant, I'm excited about solving new and unique challenges and, more importantly, helping NFPs achieve their mission as well as delivering outcomes for our customers.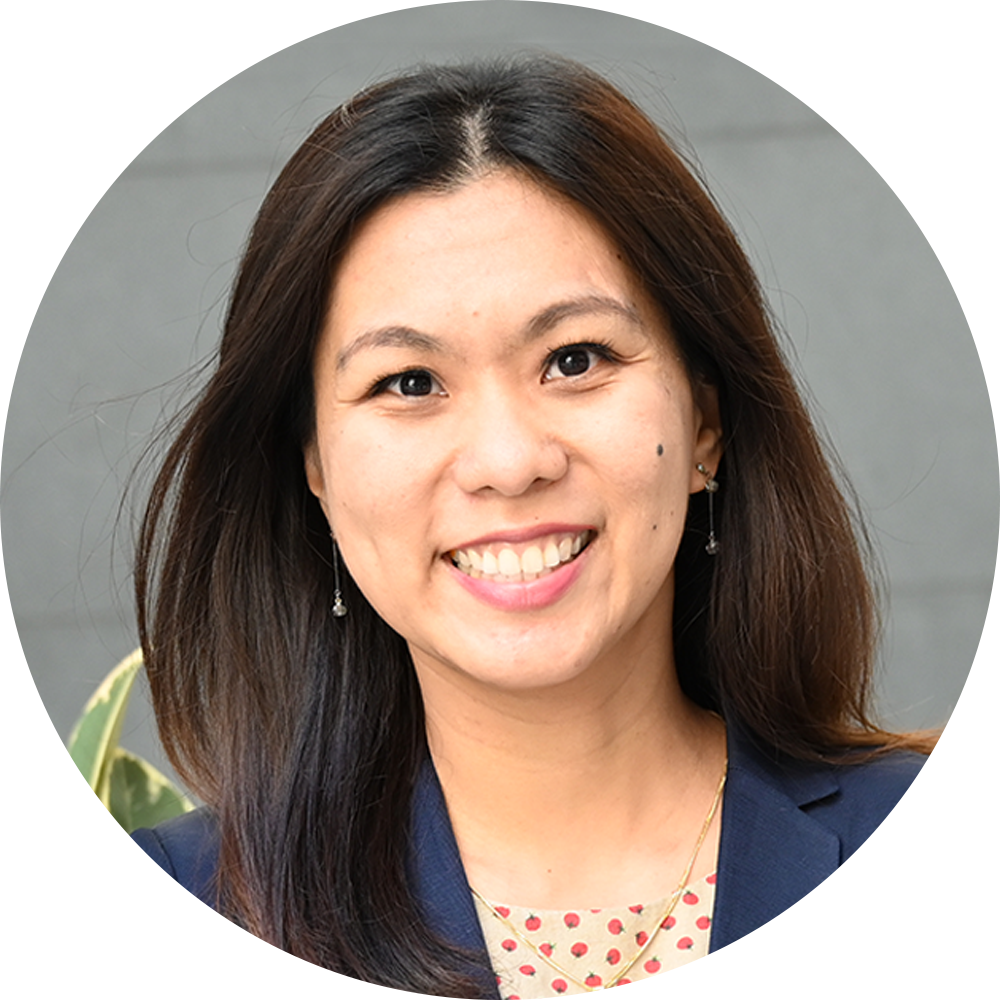 'What's exciting about Dynamics 365 is that it keeps on evolving, which means there is always more to learn. Even after five years of working as a Senior Consultant at Barhead, I still get a certain thrill whenever I complete Power Automate with a unique requirement I haven't done before.'
Elaine Bacod is a senior consultant at Barhead. She was one of the first consultants from the Manila Global Delivery Centre to be relocated to our Sydney office. This year, in recognition of her achievements and contributions, she was awarded the Bringing my A Game Award.