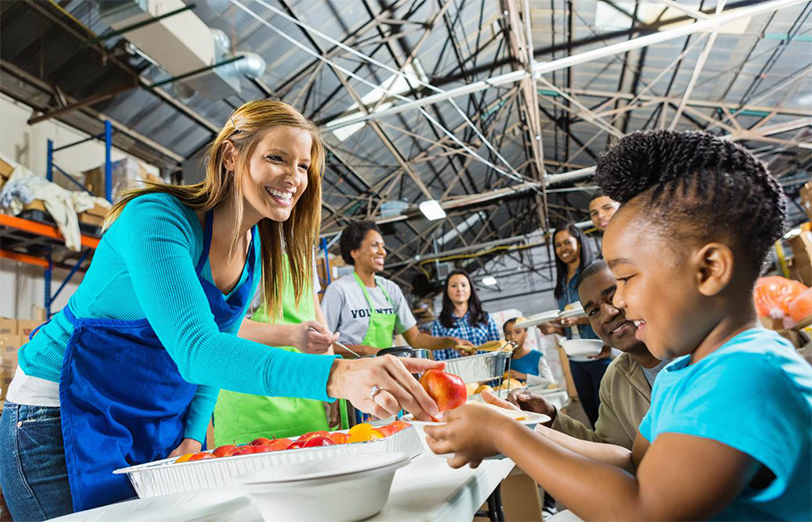 Microsoft has picked a select group of partners to launch a new Microsoft 365 Business centred around nonprofits, including Aussie partners Barhead Solutions and XCentral.
The software giant made its Microsoft Nonprofit Operations Toolkit generally available yesterday, exclusively through cloud partners.
The solution is a Power Platform-based solution to help nonprofits cut costs when implementing project and awards management processes. It also includes purpose-built PowerApps, Flow, cloud storage and Excel.
"Microsoft's nonprofit offerings, our dedicated experts and community provide the segment with a comprehensive digital platform enabling firms to significantly improve their operations, fundraising abilities and services," Barhead co-founder John Orrock said.
Microsoft last month announced it will provide up to 10 free seats of Microsoft 365 Business to small and medium-sized non-profits, with options to add more seats for US$5 each per month. The company at the time also launched the Digital Skills Center for Nonprofits, a one-stop learning path platform.
The other partners include UK-based Phoenix, US-based Proserve IT, TechSoup and UK-based Transparity.
Microsoft Philanthropies general manager, tech for social impact Justin Spelhaug said that for Australia's nonprofits to make the greatest impact against their mission, they should have access to technology and the ability to effectively utilise it.
"Through our Microsoft partner ecosystem around the world — with strong partners like Barhead — we'll be fueling scale and the ability for every nonprofit to move to the cloud," Spelhaug added.