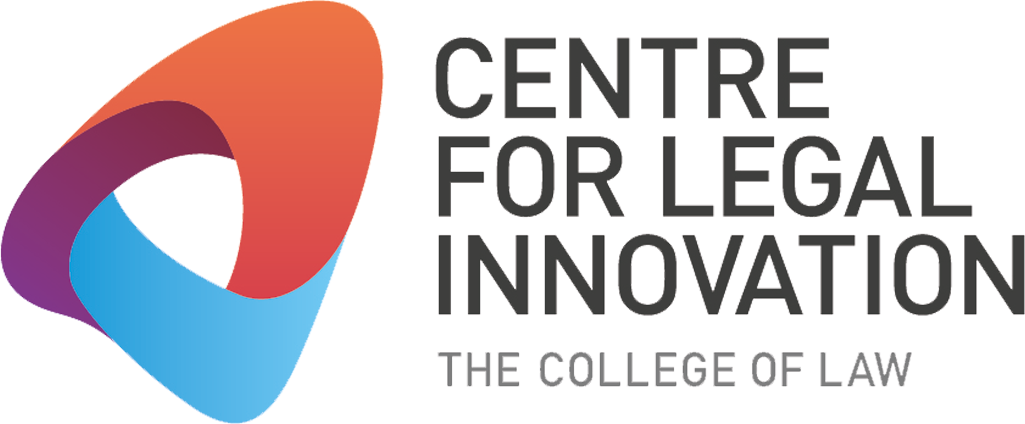 Watch our 8-part Masterclass Series that explores how lawyers can use Microsoft technology to stay ahead of the curve, transform their practice and drive positive change all with existing Microsoft software and tools.
Microsoft Technology is the most ubiquitous tech used by overwhelming majority of businesses. In particular, lawyers live and breathe in using Outlook as the means of communicating, and Word as a means of documenting correspondence and contracts.
In the second session of our Microsoft Tech for Lawyers series, we will show you how lawyers can automate documents and notifications, reviews and approval processes and action them seamlessly in Microsoft Outlook and Teams.
May 10 – De-mystifying Microsoft's productivity tools – how lawyers can make best use of Office 365 apps
May 24 – Automation tools – how to automate approvals and notifications
June 7 – Chatbots – how conversational bots can help with legal triage management and self-service
June 21 – Document processing and AI – use cases for external law firm management and contract review
July 19 – Matter and Email Management – integrated solutions for combining email management with Matter Management
August 2 – Contract and document management – integrated solutions for combining document management with Contract Lifecycle Management (CLM)
August 16 – Law firm CRM – use cases for Microsoft CRM for law firms
August 30 – Case Management – A case study from a Community Legal Center's practice management system
Lisa Crosbie, Technology Evangelist for Dynamics 365 and Power Platform, Microsoft MVP
Lisa Crosbie is a Microsoft Business Applications MVP (Most Valuable Professional) and our Technology Evangelist for Dynamics 365 and the Power Platform. She leads our program of training and events which has helped over 5,000 people get stared with Power Platform, and runs demos, hackathons, and workshops at Barhead Solutions to help customers understand how to get the most out of Microsoft Business Applications. She is a podcaster, YouTuber, blogger and regular presenter at Microsoft and community events.

Rishona Elijah, Technology Evangelist and Microsoft MVP
Rishona Elijah is a Microsoft Business Applications MVP and Microsoft Certified Trainer (MCT). As part of Barhead's Evangelism team, she runs regular training and events, and is passionate about empowering business users to realise the potential offered by Microsoft Solutions. Her focus is on showcasing how you can leverage the Power Platform to transform your business.

Amanda Fajerman, Engagement Manager for Legal Technology Solutions
Amanda is Barhead's Engagement Manager for Legal Technology Solutions. She is a Geeky Guru for CLI's Legalpreneurs Lab and Committee member Woman of Australian Legal Technology (WALTA). Amanda thrives on the opportunity to create technology solutions for legal teams. She brings 15 years of experience in legal and consulting roles and has a focus on knowledge management, change management, transformation, legal operations and innovation, automation and a variety of no-code legal technology platforms.