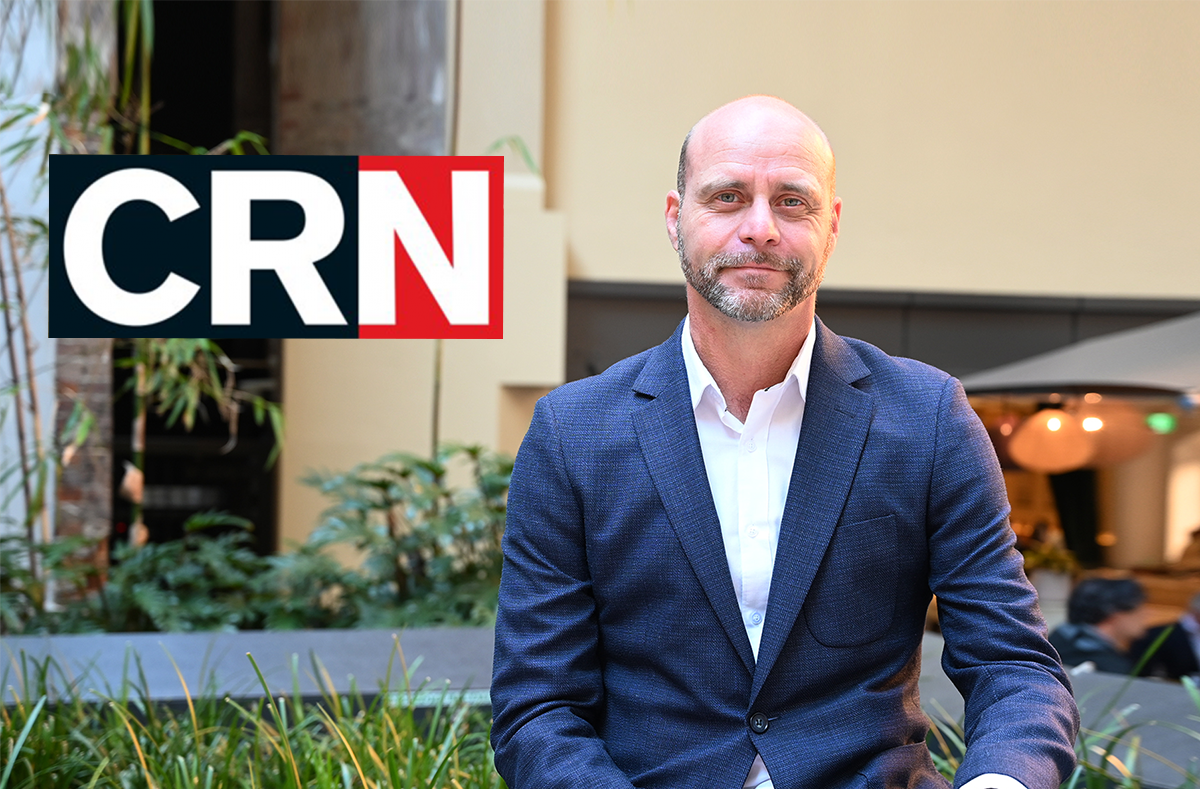 In line with Barhead's current growth phase, they have welcomed Travis Meek to the team as Head of Delivery in April 2021. Meek steps into the role to help guide efficiency in the customer delivery process as well as finding efficiencies in winning new business. His deep experience in delivery stems from many years at IBM and CISCO in the early 2000s, through to heading up delivery, business transformation, and implementation at a number of smaller consulting firms in service management.
A time for growth at Barhead
As CEO Ken Struthers points out, the company is expanding rapidly.
"Where Barhead's at right now is that we're going through quite a bit of growth – massive growth. We have an enormous amount of work, we have a really good awareness in the brand, and we have a great relationship with Microsoft."
What this all adds up to is a need for steerage – which is where Meek comes in. He explains where his main focuses will be in the role.
"We need to balance our delivery capability and the growth of that capability with supporting the sales coming through, as well as making sure we can manage expectations with our internal teams and our customers. We have to come up with a flexible model to support all that as we're growing."
The Barhead team expansion plan
The goal truly is rapid growth, with Meek pointing at a key KPI – doubling the delivery team in around 3 to 6 months' time. This will be done via a combination of upskilling key resources internally, onboarding rapidly, junior programs, graduate programs, and even in cases flexing to contractors – although this is a last resort.
He's quick to note that the Barhead family really is like a family, and bringing permanent employee on rather than contractors is the goal. This is in line with one of the more critical drivers of Meek's ideas about personal success within his new role.
"Success is about my team. It's about our culture and our ways of working. That's reflected in a high retention rate, happy team members, progression, and support."
"It's also about having fun! Having everyone really engaged, like a piece of the team jigsaw, not just a cog in the machine. We're here and want to be a part of your career journey, and want you to be a part of Barhead's journey, too. When we have an empowered workforce that really enjoys doing projects the Barhead way, the project will become successful! Success breeds success."
What success looks like
Hyper client-focused, Meek is aware that success isn't measured in delivery times or costs. It's measured by how the customer feels about the process and the outcomes.
"Success for a project is defined by the customer. We want to be the vehicle for their success. So really, success in our eyes is on a case by case basis – it's about great customer experience. We want all customers to have a great journey with us."
"We want to be here for our customers. If our customers feel great about what we've achieved together – then we do too."
To ensure that successful customer engagements can occur again and again, it means having a skilled team, with a customer focus mindset, and high flexibility. This is what Barhead is built on, and are scaling out with current growth strategy.
"For success with Microsoft, it's about understanding where their strategic focus areas are. We will continue being deeply knowledgeable in their solution sets, with a focus on Dynamics 365 and Power Platform."
Meek speaks to Barhead remaining deeply involved in Microsoft's journey, focus, and customer values, not simply product knowledge and application.
New goals
While expanding the team is front of mind, there are other areas that will also be getting swift ramp-ups, helmed by Meek.
One is building collaboration, particularly between sales and delivery teams. This involves supporting the sales team through the pre-sales process, looking to increase efficiency and effectiveness, in increasing both the flow of sales and customer engagement.
Another is resource management; efficiently allocating resources to projects. Here there will be a focus on transparency in risks, issues, and successes of projects.
Long term, the goal is building out with integrity, longevity, and customer focus.
"The goal is building out our scalable model, so we can start to compete with the big guys. We will always be working to build our relationship with Microsoft and align with their best practices and customer success stories. And, of course, we want to continue to build our solutions for our customers in the best way possible."
The Barhead leadership team is great. Everyone's been really open and supportive, the Barhead family is a family. The team's really good, really positive about where we're at and there's a lot of opportunities to grow and build upon. I want to use that enthusiasm to really drive the next 3 to 6 months and make some change internally to help us win business more efficiently and deliver more efficiently.