Wednesday, 7 December 2022 – Barhead Solutions finished another successful year on a high note, with a year-end party held at Shell House Sky Bar in Sydney's CBD. Watch the event highlights in the video below.
Among the guests who attended were valued customers, clients and friends from Microsoft — many of whom members of the Barhead team were not able to meet in-person until recently.
As valued clients and guests from Microsoft mingled and caught up with peers and colleagues, they were serenated with classical music, treated to food, drinks and scenic panoramic views of Sydney's famed skyline at Sky Bar, one of the newest bars on the block.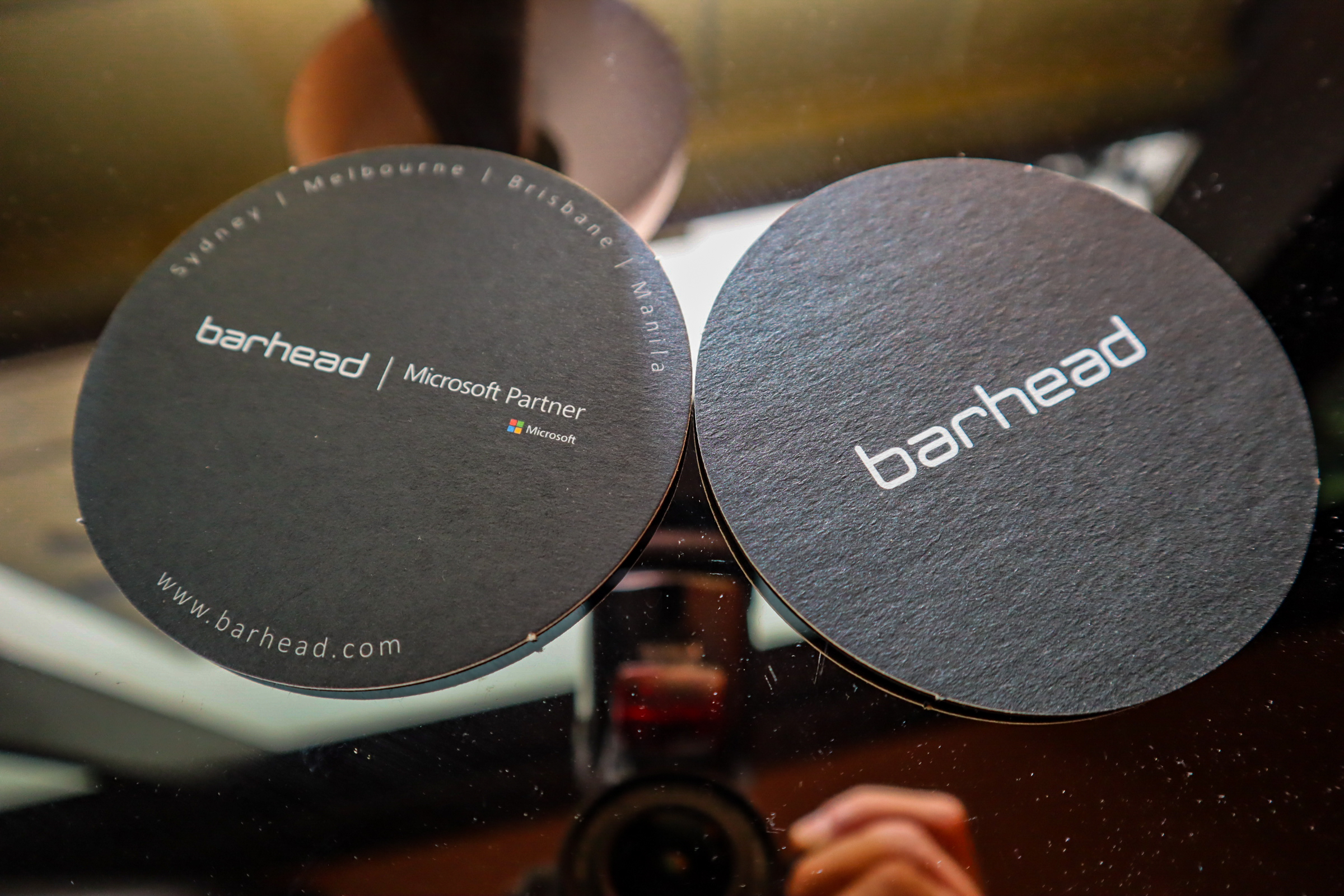 Welcoming guests, Barhead co-founders John Orrock and Ken Struthers gave opening remarks at the party. 'It's truly great and heartwarming to see so many of our friends from Microsoft and valued customers at our year-end party,' said Orrock. . '2022 was a successful year for Barhead, and we couldn't have done it without the hard work put in by our talented employees and the support from our partners at Microsoft and valued customers,' said Struthers. Orrock added, 'Here's to another successful year ahead!'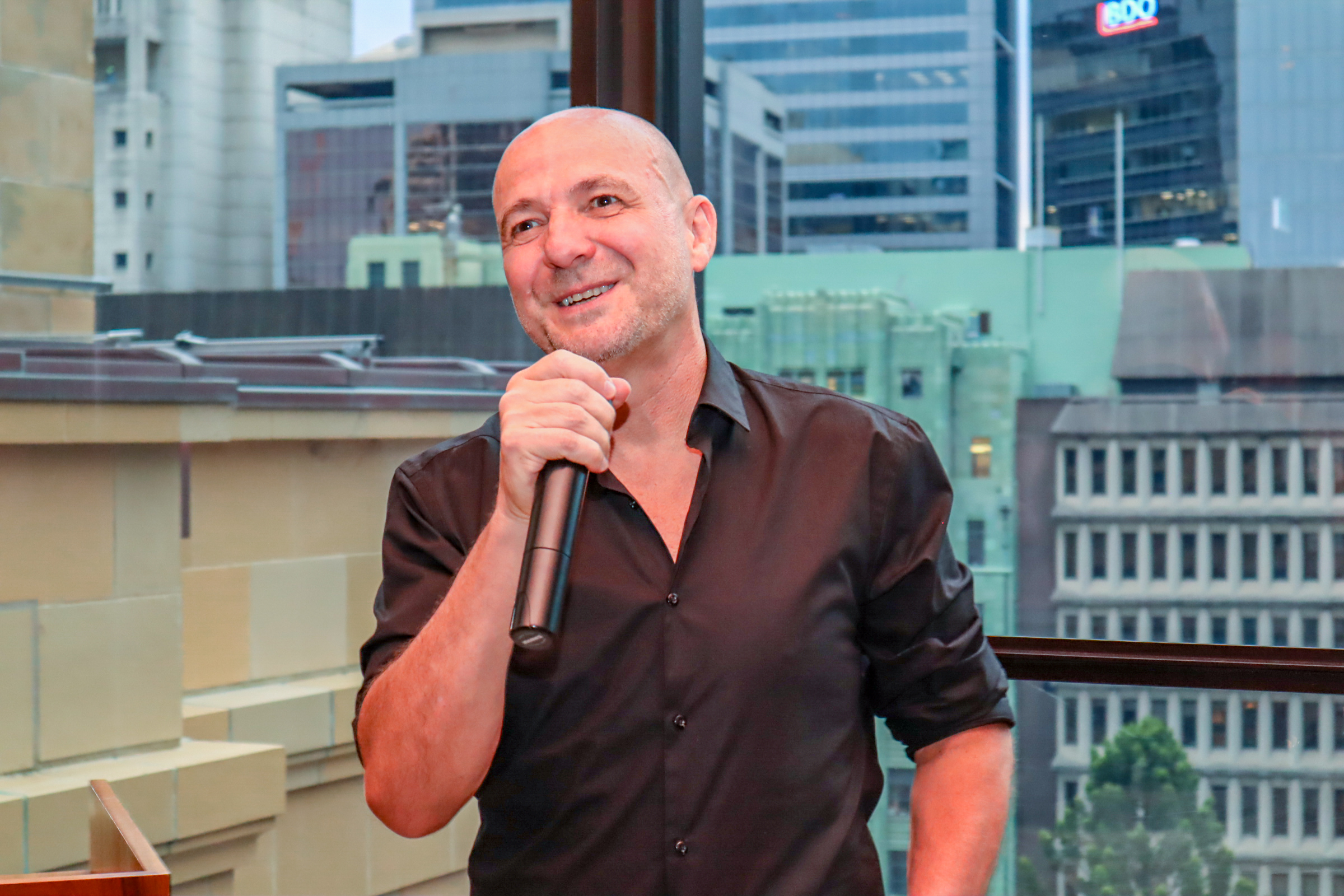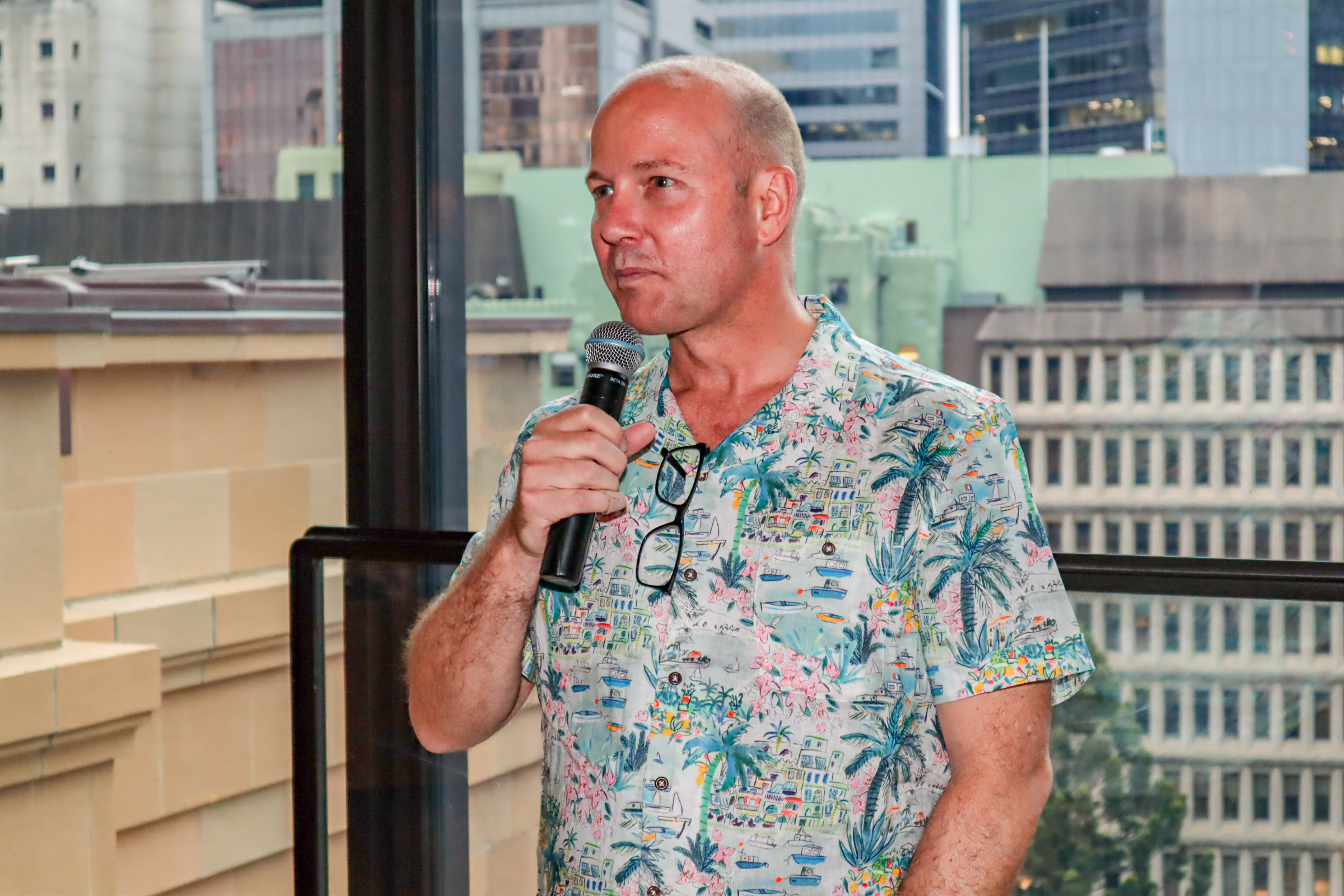 As the party went on, Sky Bar was filled with lively conversations between guests and their peers, before Barhead's year-end event culminated in a gourmet feast and more drinks.
To mark the end of the party and the year, all event photos were combined into this mosaic, symbolising the partnership that stretches from Sydney to Melbourne, Brisbane and even Manila, where our Global Delivery Centre is located.