FSI is investing in digital-first infrastructure, programs, and technologies, and with Microsoft's new cutting edge solutions, Barhead's deep industry knowledge makes for a best-fit tech partner and advisor.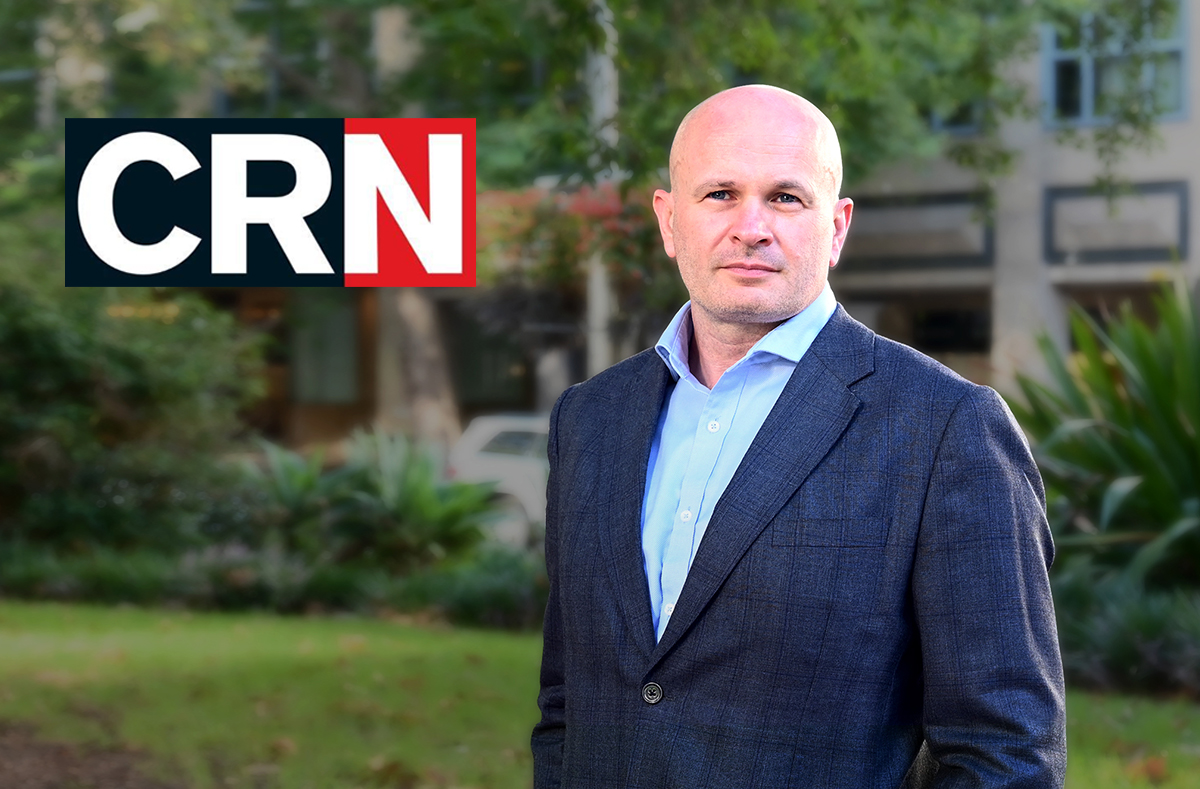 Can the next generation of cloud products and services from Microsoft help larger or more traditional Financial Services Industry (FSI) players adopt the agility and digital-first nature of fintech startups? You can bank on it.
Barhead is partnering with FSI organisations to bring digital transformation across the breadth of their functions, spanning customer intelligence, superannuation reforms, and much more. With Microsoft behind some of the biggest advancements in customisable enterprise software in the space, and Barhead as an Inner Circle partner, it's a technology match that simply adds up.
'Back in 2018, one of the first customer of Barhead is within Financial Services Industry. This grew the business by 16,330% as won an award Deloitte Australia's Rising Star. From thereon, we continued to develop and create innovative Dynamics 365 and Power Platform solutions. Now, we've expanded to different cross functional solutions for Not-for-profit, Local Government and soon Healthcare' said Ken Struthers CEO and Co-founder of Barhead.
Coming from 20 years in the financial services industry across ANZ, AMP, Commonwealth Bank, BNP Paribas, and JP Morgan, David Hodgson is Head of Financial Services at Barhead. This is a role that involves aligning the business to showing the power of Microsoft-based software solutions for A&NZ Financial Services customers across the industry. It's a core business focus, and is thelargest sector in Australia by revenue.
What this business focus looks like in professional practice is a three-way partnership between clients, Barhead and Microsoft.
"We are a consulting firm that understands financial services, but we're also much more than that. For our customers, you're also getting technologists who are on the cutting edge of the solutions that Microsoft are building. A good example is where we're working with Microsoft on the Financial Services cloud. We're looking ahead at the roadmap of the solutions they're creating for the global Financial Services cloud, figuring out where the gaps could be and what our customers need to take advantage of."
"There's a lot, of focus around wealth and being a good custodian of people's wealth. We're focusing quite heavily on superannuation. With the COVID-19 pandemic, there was a lot of focus on superannuation in the first year, with people drawing on their own superannuation. Regulatory changes are happening thick and fast, so businesses within the sector are having to deal with those changes. The last thing they need to do is have to think twice about the technology behind them."
For larger FSI institutions, the challenge is in providing the same digital experience as niche fintech startups.
"There's such a huge amount of fintechs out there all solving different problems that businesses or individuals face. Another part of what Barhead does is look at some of those solutions and how to leverage them so that larger FSI organisations bound by constraints can move more rapidly and adopt a more digital-first approach to customer engagement. When you plug that into the fabric of Microsoft, you get a really good outcome."
It's Barhead's vision to be the preferred trusted advisor for financial services institutions, not only as a Microsoft advocate and partner, but foremost as an FSI customer advocate and partner. As priorities for the sector shift and shuffle – from customer engagement to superannuation to digital experience to retail and neo banking – Barhead has the agility, expertise, and deep alignment with the cutting edge Microsoft stack to deliver products to market quickly.