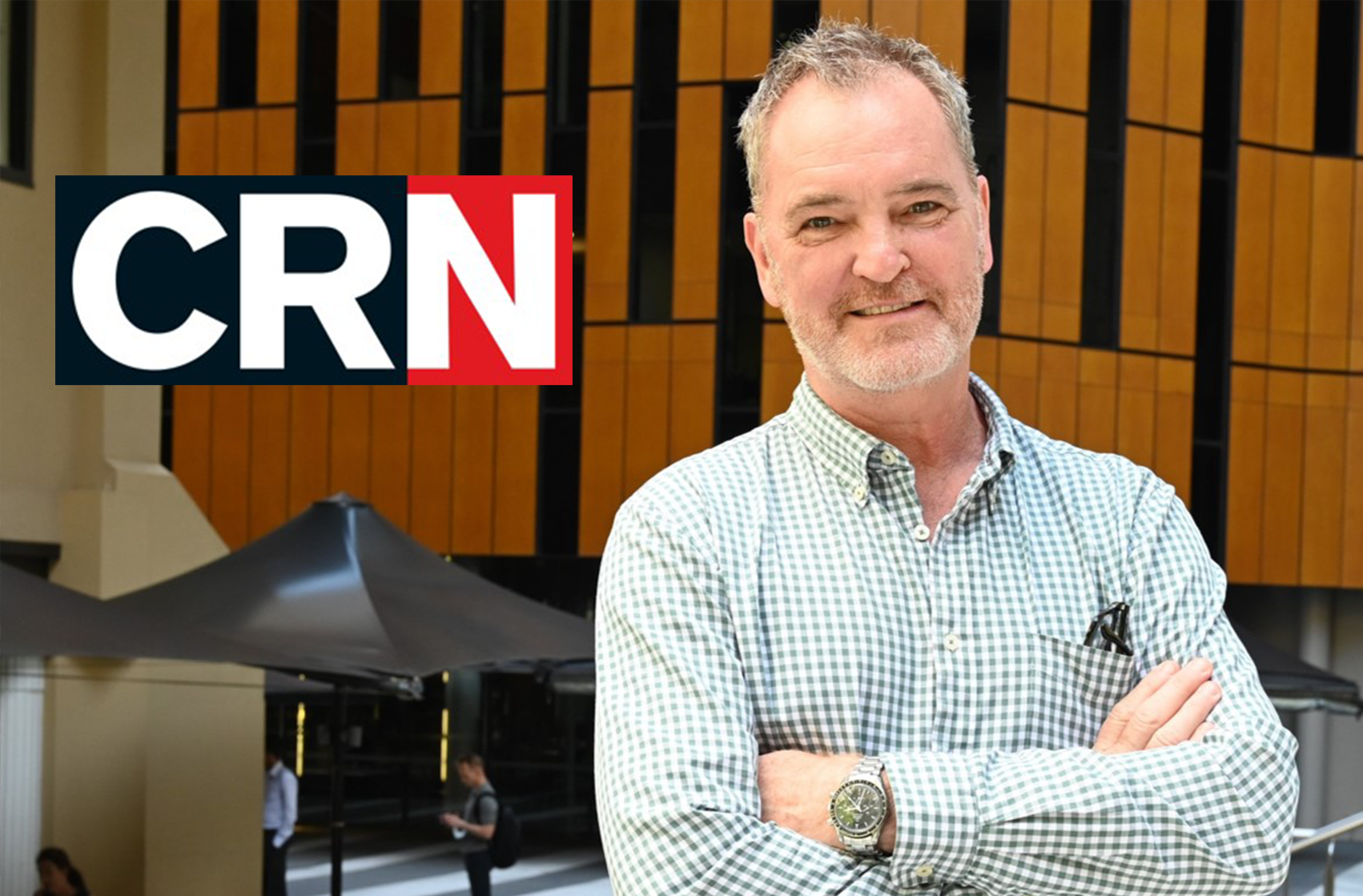 To support our ongoing commitment to client engagement, industry expertise and delivering better business technologies, Barhead Solutions has appointed Doug Maloney as Head of Product and IP.
Maloney arrives at Barhead with a considerable track record for successful digital design and delivery across telecommunications, cloud services, conversational artificial intelligence and more. With more than a decade spent in senior roles at top telco's such as Vodafone, Three and Optus, he founded AlphaIndigo in 2017 to revolutionise the chatbot-messaging experience in customer service delivering true business results to clients.
"He will now lead us into an exciting chapter of growth as his team develops industry aligned IP leveraging the full range of capabilities of Microsoft's Digital Transformation Platform"
Maloney's industry experience will be hugely beneficial to Barhead's current projects and future ambitions. Being able to draw on his vast knowledge of product development, UX, UI design, software development and product management puts him at the forefront to lead Barhead's product and IP initiatives.
"This will be a significant part of the business because it takes Barhead into a very different space , particularly with Microsoft. It opens up different discussions about common problems to solve for businesses and their industries," said Maloney.
"In some of my previous roles in innovation, I learned how to take raw ideas and develop them into something that could become part of the business – generating new products and business lines. These experiences were across many different units within large companies, so I am able to bring that broad industry exposure to Barhead."
In the few short weeks since he joined the Barhead team, Maloney has already started working on a re-launch of the company's workforce management app, Clearspace. The dedicated business solution is helping both individuals and employers with the transition back to the office post-COVID lockdowns.
Maloney is excited to tackle the challenges of how businesses will re-focus after a year of disruption and uncertainty due to COVID-19.
"The conditions during 2020 were so different than anything any of us had experienced before. Clearspace was a great way to solve a common problem that affected every different company."
"We are working in some familiar Barhead territories such as Financial services, and starting to explore some new spaces such as the big unaddressed IT market for frontline workers. There are some very different ideas in the pipeline. We want to build unique products that we can be proud of and address some of those very pointed issues that companies are experiencing."
For the future, Maloney already has a clear vision for growing a dedicated Product and IP department for Barhead.
"The vision is to quickly expand our portfolio – generating unique products & IP which will realise value for our customers, for Barhead and for Microsoft. " said Maloney.
"This will ultimately lead to a customer-driven group that has a firm connection with the users of our products, which will open more doors and continue important conversations with customers."