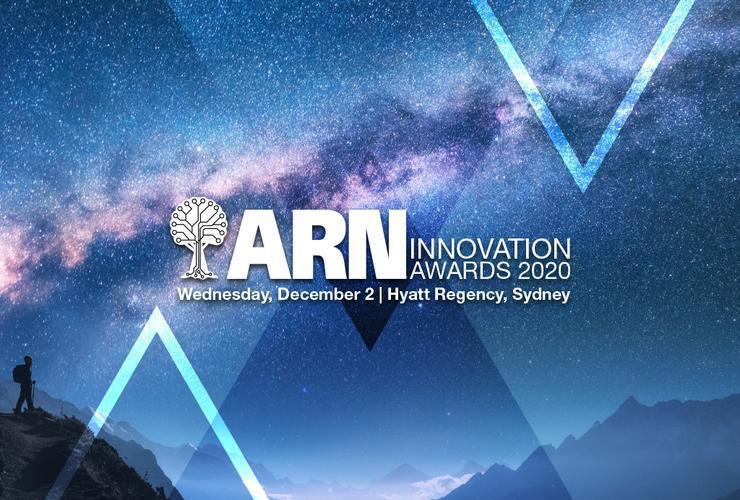 Barhead Solutions is excited to announce that we are a finalist for the ARN Innovation Awards of 2020, along with a stellar line-up of individuals, partners, vendors and distributors!
The Corporate Citizen Awards recognise small, mid-sized and enterprise channel partners that have demonstrated a commitment to giving back to the community.
ARN Innovation Awards have become the industry standard for celebrating and rewarding excellence in ICT.
Over 180 organisations submitted more than 400 nominations this year, with over 200 finalists across more than 130 organisations in the running to win in this year's Awards, which play host to the most competitive and comprehensive selection of leading innovators across Australia. In its 14th consecutive year, the awards continue to recognise customers value and innovation and showcase excellence across the Australian channel.
The line-up will recognise customer value and innovation, spanning start-ups, partners, distributors and vendors.
The ICT industry is invited to be involved in the awards which will be presented, at the Hyatt Regency, Darling Harbour. This sought after event, attended by
700+ industry professionals, is a superb opportunity to host and network with business partners and important customers, or to reward your own staff for their support.
Specifically, the Awards will honour the channel across nine categories – Start-up; Partner Value; Emerging Technology; Homegrown Innovators; Vendor Value; Distributor Value; Personal Innovation; Corporate Citizen; Channel Choice and Hall of Fame.