Service Delivery and Client Management
Customise services and reduce admin tasks through Dynamics 365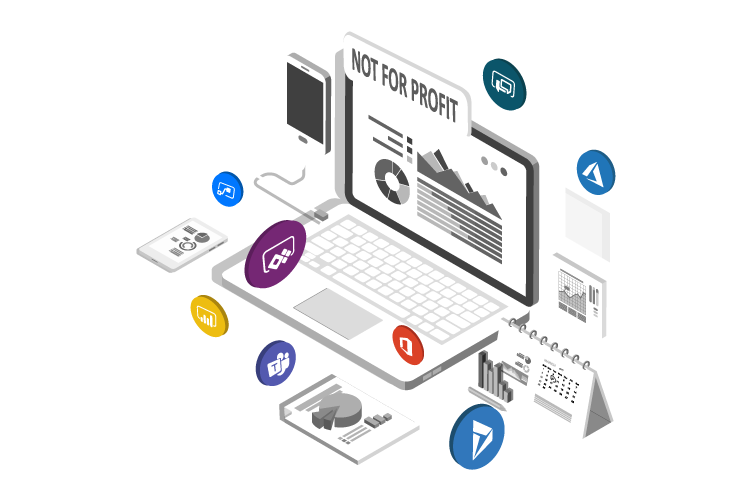 The Barhead's NFP Service Delivery and Client Management Solution is part of Barhead's Not-for-profit program that aims to provide personalised and customised services funded by local, state and federal government institutions. It is a single solution which includes highly configurable forms and business rules that will comply with the organisation, or funder's data collection and validation requirements.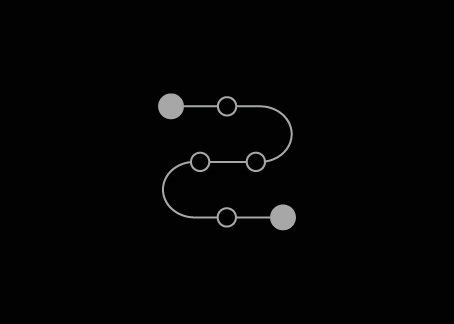 Comprehensive end-to-end service delivery framework
End-to-end client centric and case management delivery which includes multi-channel interactions.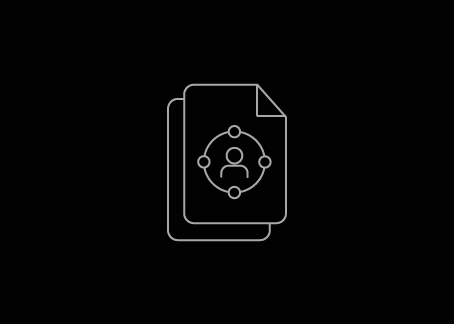 Operational and Management Reporting
Proactive front-line worker and service manager dashboards to drive actions and review worker's service capacity.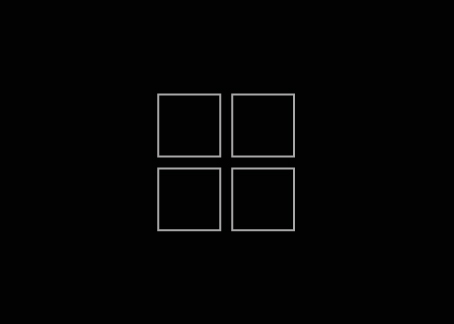 Built in Microsoft environment
Configurable and scalable cloud platform based on Microsoft Dynamics 365. Optimal office integration and collaboration with Outlook, Word, Excel and Teams.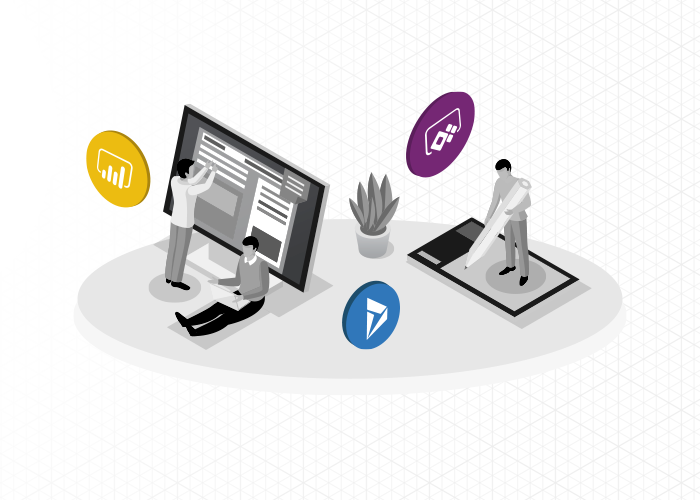 Included Activities
Technical and Integration Workshops
Typical Scenarios
Improve business processes and increase client engagement through automation and data-driven insights

Highly extensible and scalable CRM

Suited for Microsoft Office 365 or Dynamics 365 users and organisation which currently track clients' and cases in Microsoft Excel or CareLink

Migrate from an on-premise environment to a cloud platform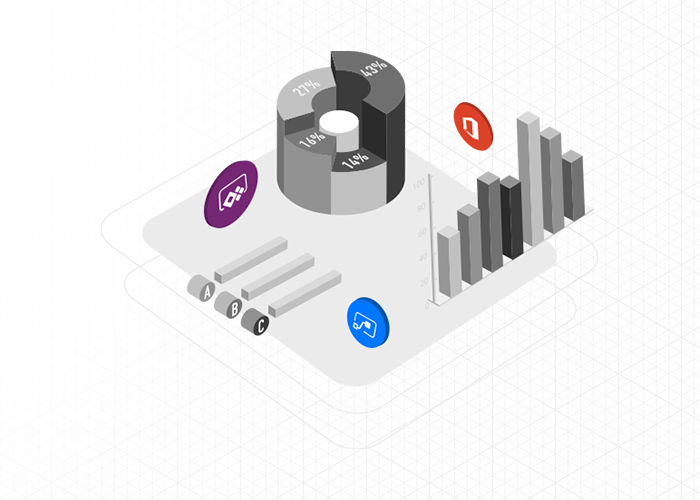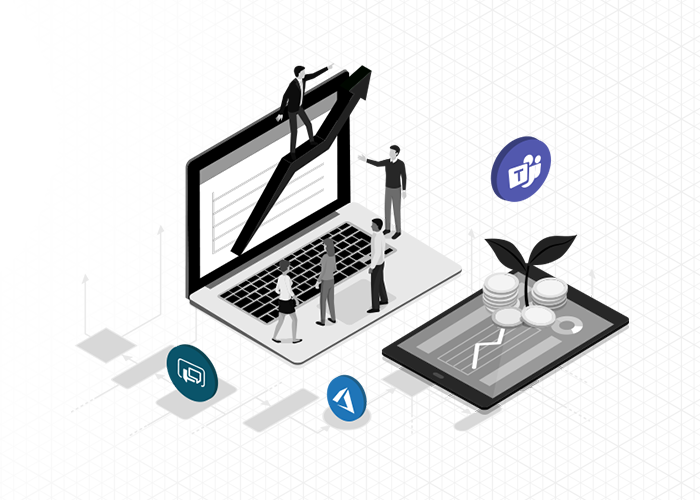 Business Outcomes
Fit or Gap Analysis Report

High-level design with recommended business processes, solution architecture, integration and data migration plan

High-level implementation project plan
Pricing
The three-week Fit or Gap Analysis workshops are delivered for a fixed fee of AUD 65, 000. Client specific requests for add-on services is on ad-hoc basis.
Why choose us?
Get best practice advice and learn to challenge the status quo for better business outcomes

Benefit from industry expertise and dedicated subject matter experts

Enjoy proven program management and technical ability to successfully deliver deployments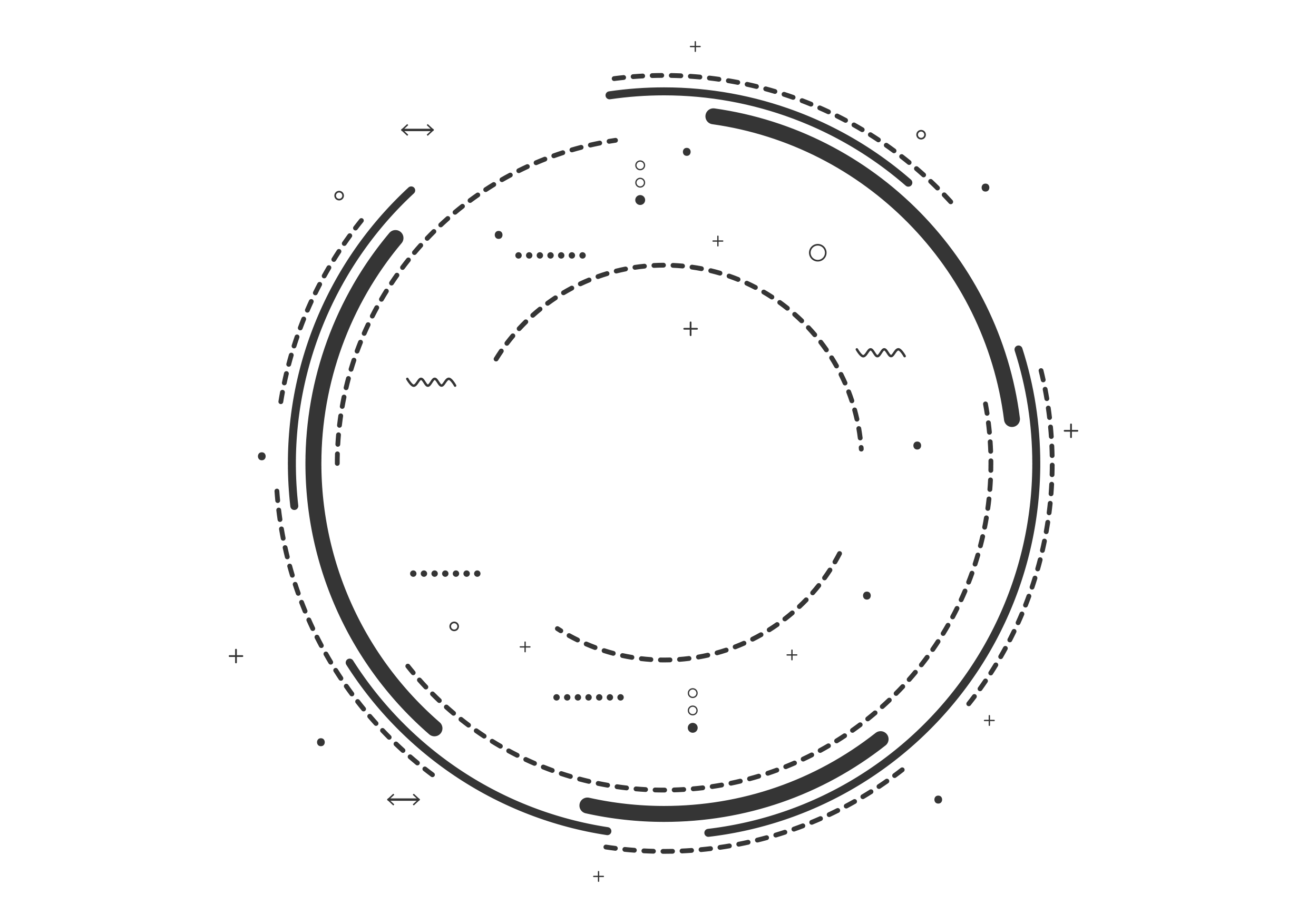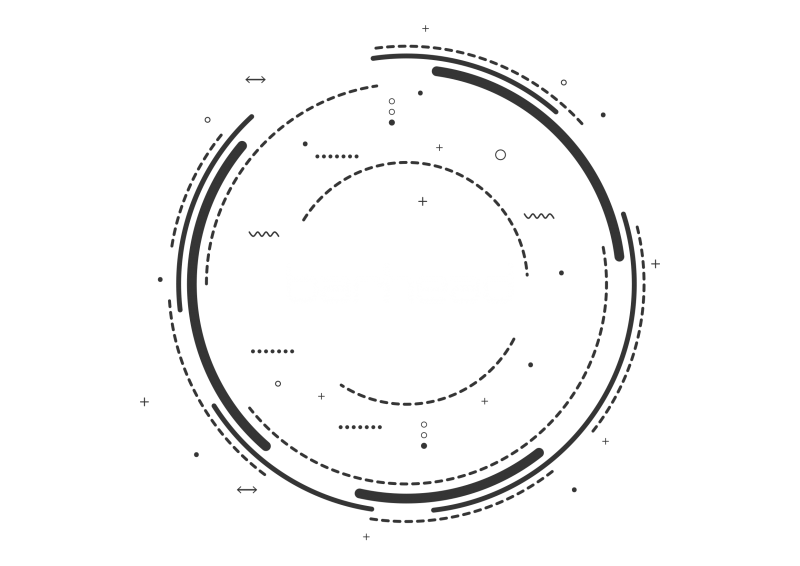 Service Delivery – Capture client enquiries such as initial assessments, case notes and funder reporting.

Membership Management – Capture and review membership applications and renewals.

Fundraising – Manage supporter relationship.

Marketing and Event Management – Plan events and design journeys and segments for effective content targeting.

Grant Management – Plan, create and manage projects and related activities such as time entries and expense claims.

Volunteer Management – Promote and manage volunteering opportunities and applications.