Enterprise Resource Planning
Business Central
Microsoft Dynamics 365 Business Central is an all-in-one business management solution that easily and seamlessly connects people and processes.
Dynamics 365 Business Central is deeply integrated with Office 365 and includes built-in intelligence, so it's easy to use and helps you make better business decisions.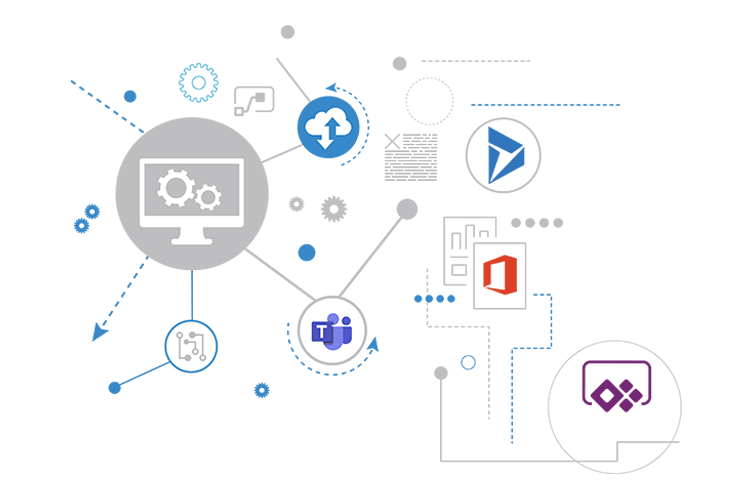 Dynamics 365 Business Central
Dynamics 365 Business Central connects your people and processes with a single, unified solution, so data can be quickly and easily shared with key people throughout your company. You have access to the most current, accurate data so you're making the most informed decisions possible.
Connect Your Business
Bring your processes and systems together – Deploy one solution to manage your finance, sales, services, and operations with the ability to connect applications like payroll, banking apps, CRM systems, e-commerce, or customer APIs. Get the powerful desktop capabilities you need across Windows, iOS, and Android Platforms in a user experience that is consistent and secure.

Streamline quote to cash, all within Office 365 – Outlook isn't just for email and calendars anymore. Now you can go from quote to cash without switching applications. Set up customers or vendors, create quotes, process orders, and submit invoices without leaving your inbox. Easily export data in Excel and create outgoing documents directly in Word.

Automate and secure your workflows – Automated business processes help you improve productivity and get more done with easy-to-create workflows, complete audit trails, and enterprise-level security features that basic accounting software can't provide. Secure purchasing, credit authorization, and vendor payment processes with pre-defined alerts and approval workflows.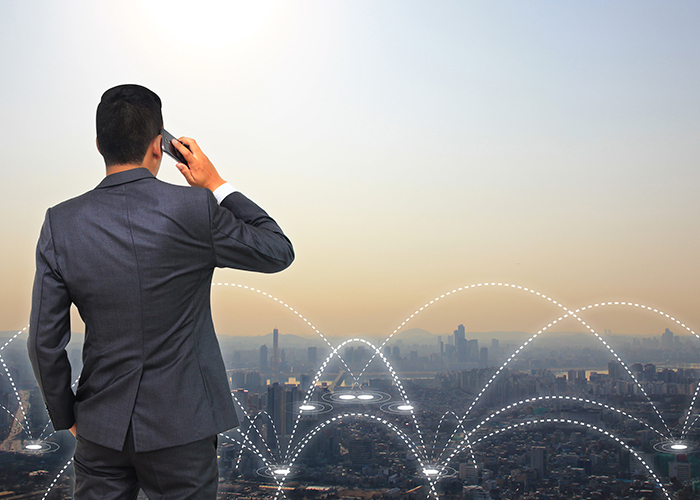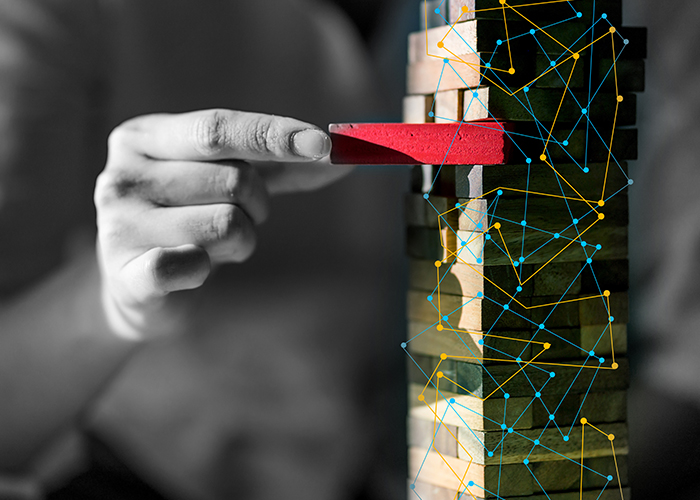 Make Smarter Decisions
Get an end-to-end view – Centralise your data from accounting, sales, purchasing, inventory, and customer interactions for an accurate end-to-end view of your business. All data stay up-to-date so you can spot trends, prevent issues, and deliver great customer experiences.

Sell smarter and improve customer service – Configurable dashboards and multi-dimensional reports help you analyse key performance indicators, track ongoing sales performance and focus on the best opportunities. Gain a comprehensive overview of your service tasks and employee skills to effectively assign resources and accelerate case resolution.

Guide employees to optimal outcomes – Use built-in intelligence for sales forecasts and to predict inventory levels. Get built-in recommendations to automatically offer substitute items when requested items aren't available or notifications on when to pay vendors to take advantage of vendor discounts or avoid overdue penalties.
Start and Grow Easily
Tailor to your needs – Customise applications to support your unique business needs. With a simple drag-and-drop interface, you can rearrange fields, rename groups, and reposition elements.

Add industry apps or business extensions – Work with a Dynamics 365 partner and leverage pre-built applications (available through the AppSource marketplace) to easily and cost-effectively extend Dynamics 365 to fit your industry or business needs. Combine with Power Apps and Microsoft Flow to compose new applications and extend existing business processes.

Be ready for growth – Start with what you need and grow at your own pace to run your entire business in the cloud. Handle the most common business processes from day one, like quotes, orders, invoicing, purchasing, inventory management, and reporting. It's built in the cloud, so it's easy to set up, manage and scale.