Diversity and Inclusion​
Barhead Solutions strongly believes diverse viewpoints and an inclusive culture are vital to delivering the best outcomes for customers.​
Diverse perspectives and an inclusive culture go hand in hand in fostering innovative thinking, which has been one of the cornerstones of Barhead's success. To strengthen diversity and inclusiveness in its workforce, Barhead has implemented a series of programs aimed at providing more opportunities for employees from diverse backgrounds.​
Diverse perspectives and the inclusive culture underpinning Barhead values​
Barhead is committed to delivering the best outcomes for customers using Microsoft solutions. But to do that, we rely on innovative thinking and approaches encouraged by an inclusive culture that embraces viewpoints from different backgrounds.​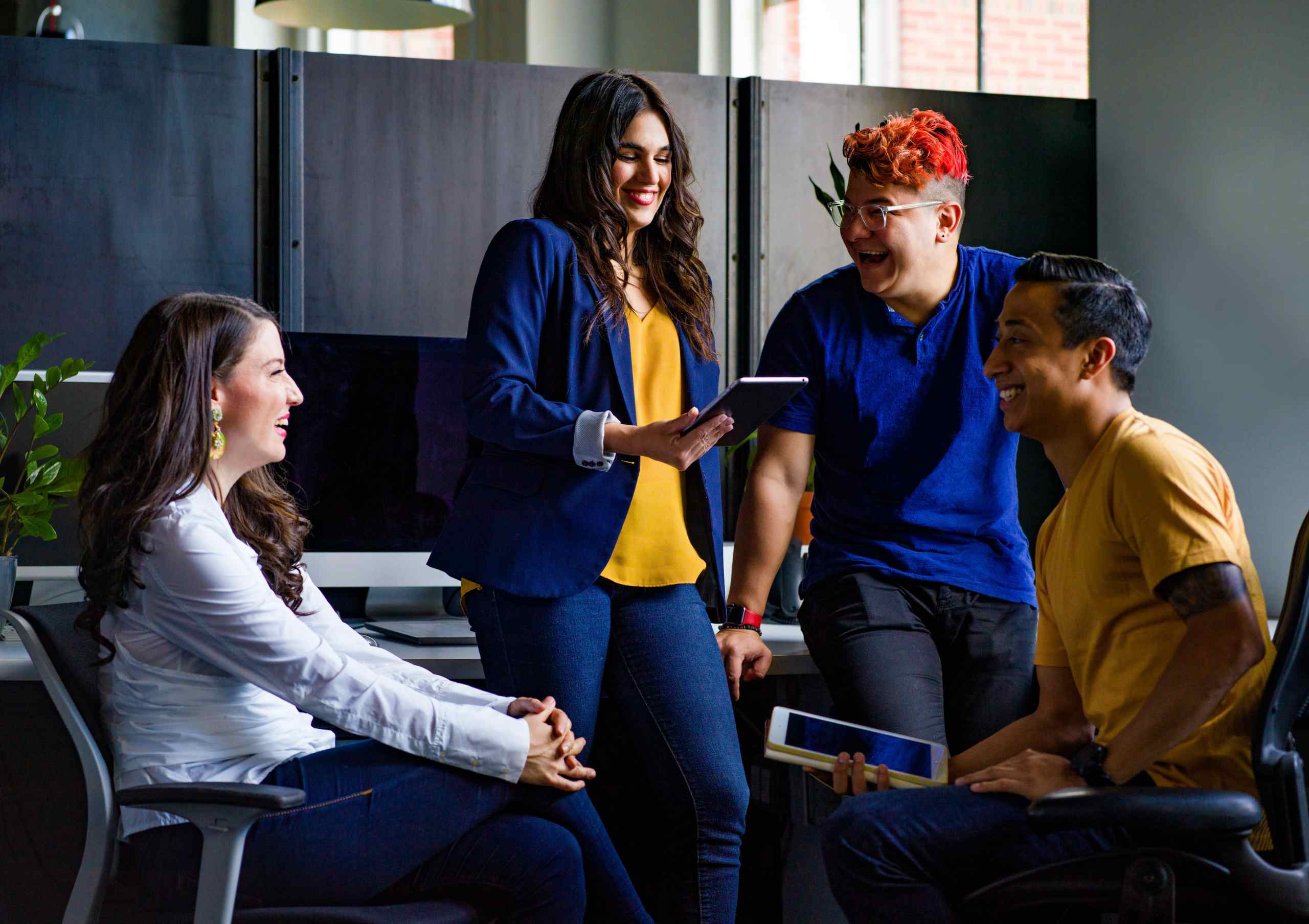 We accelerated our customers businesses by bringing Microsoft solutions to life.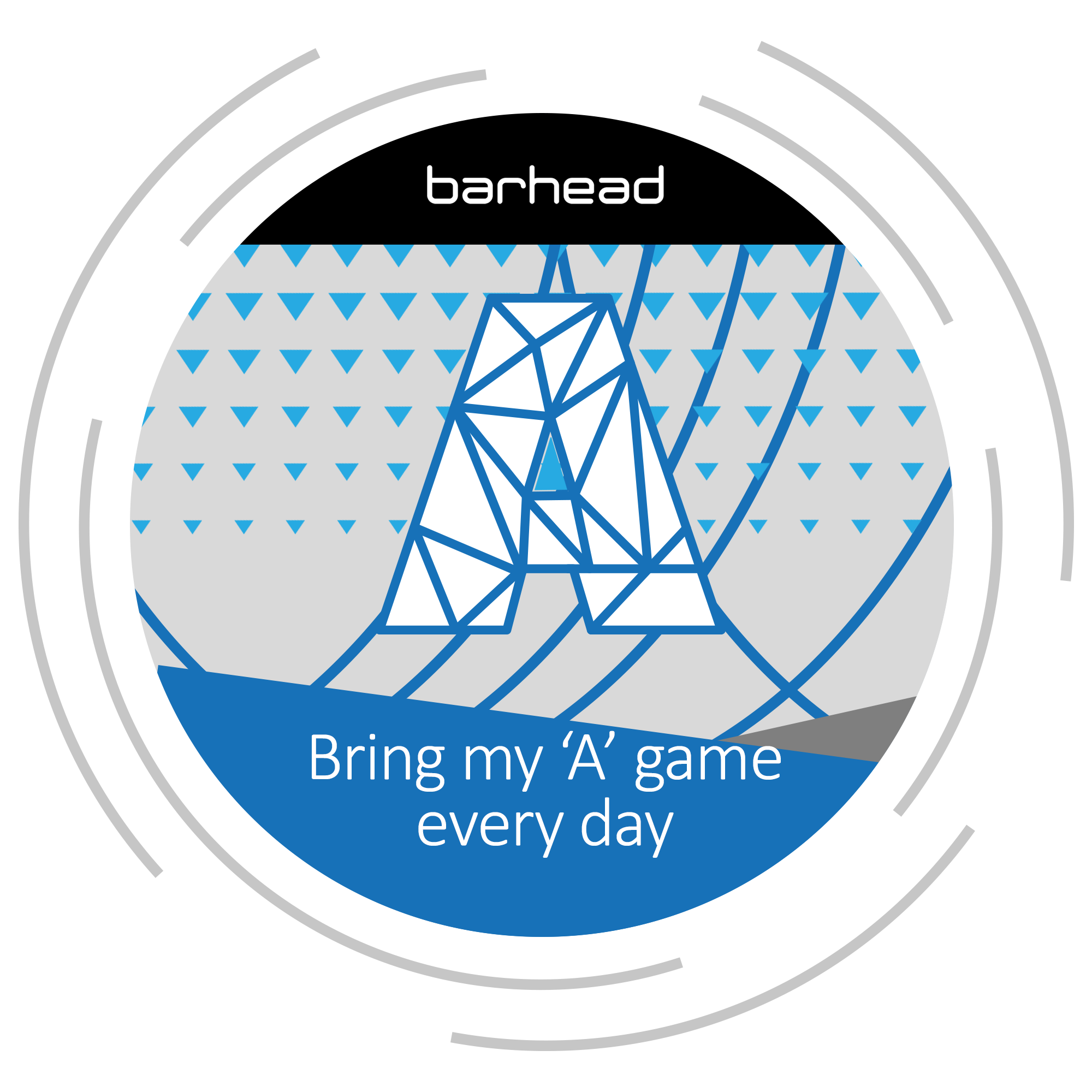 Bringing my A game
I am creative, energetic and clear in my decision making. I am the change I want to see. I get involved.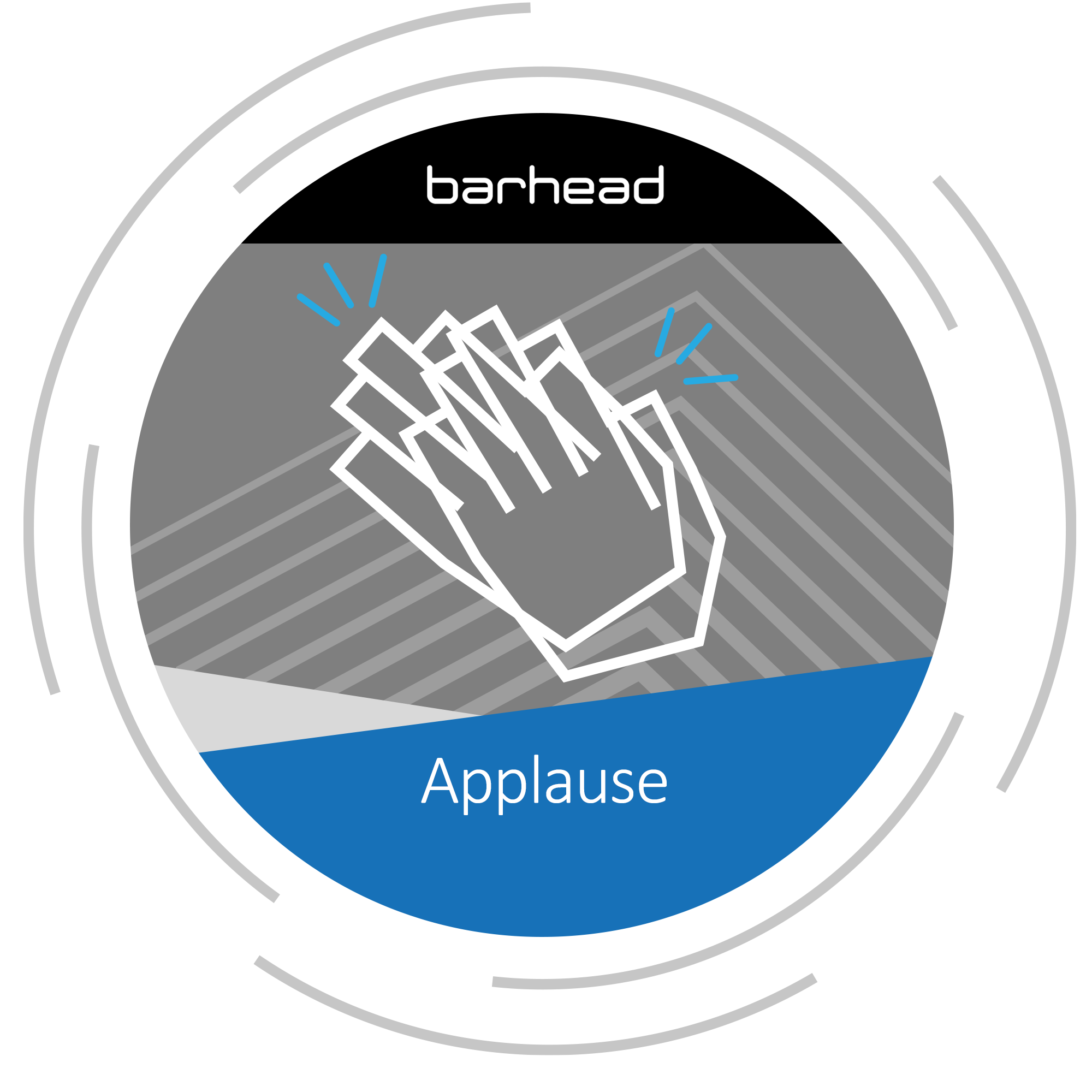 Applause
You celebrate your successes and we celebrate them with you.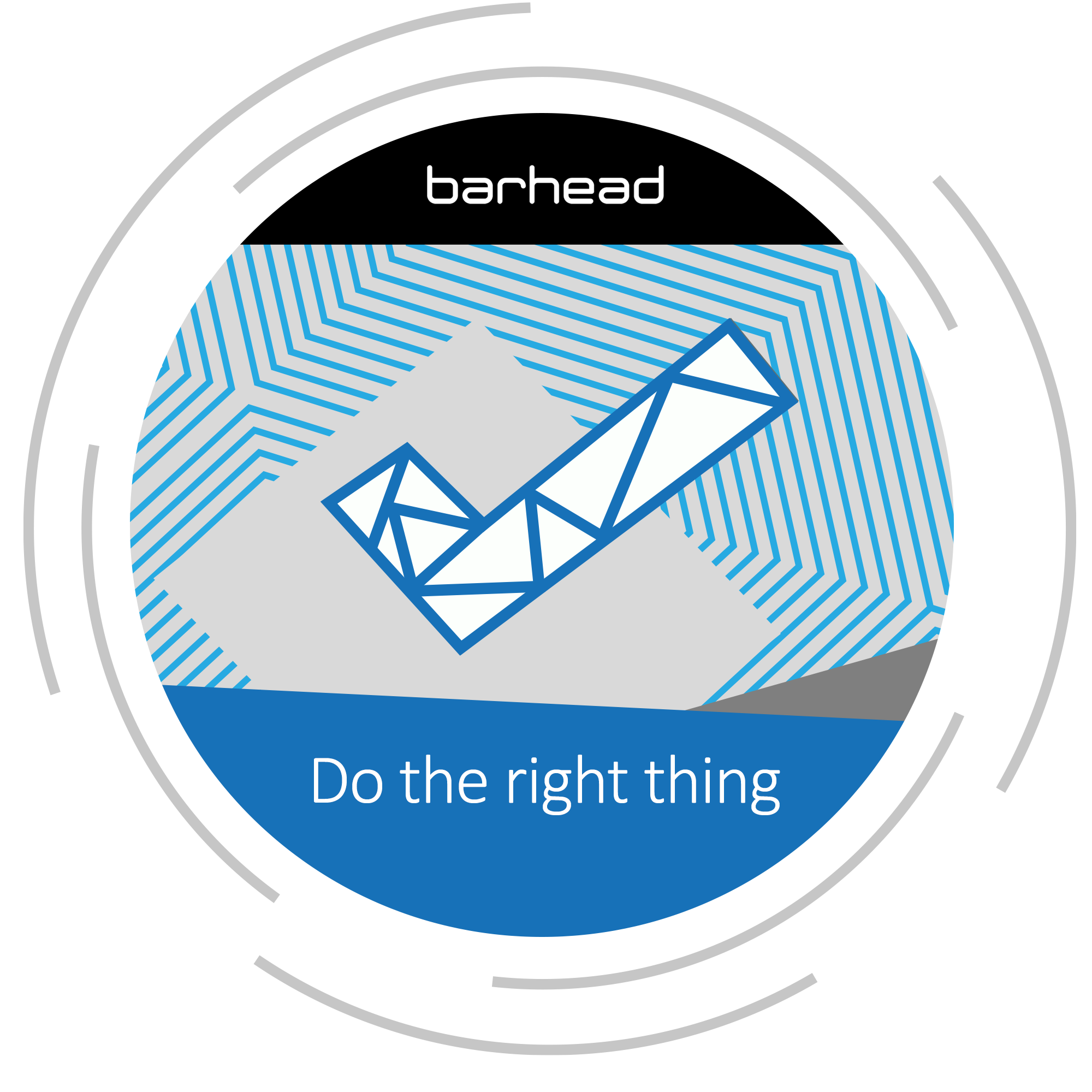 Do the right thing
We do what we say we will do. We have confidence in our expertise and have honest conversations.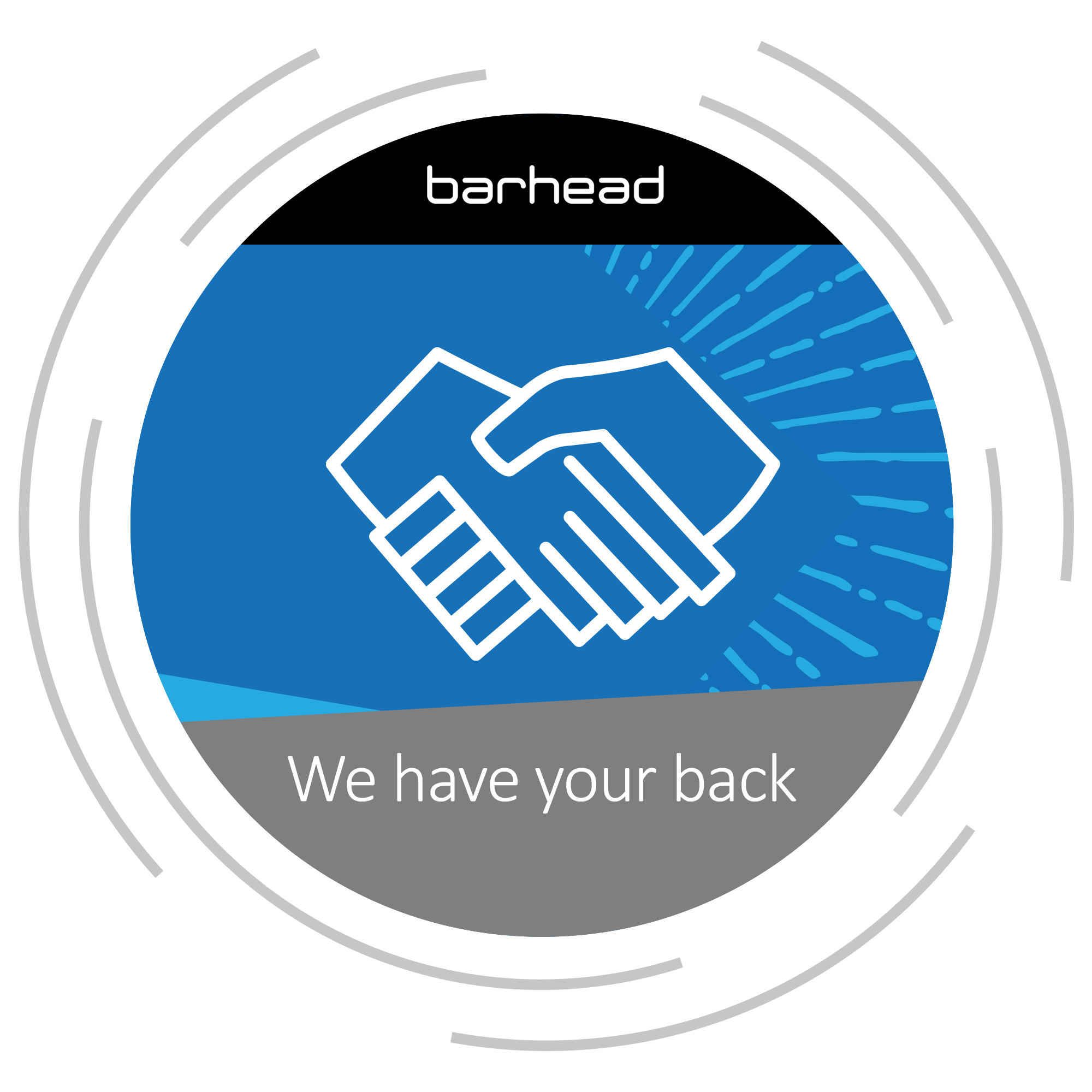 We have your back
We are in the trench with you. We bring our experience to the table and get the job done.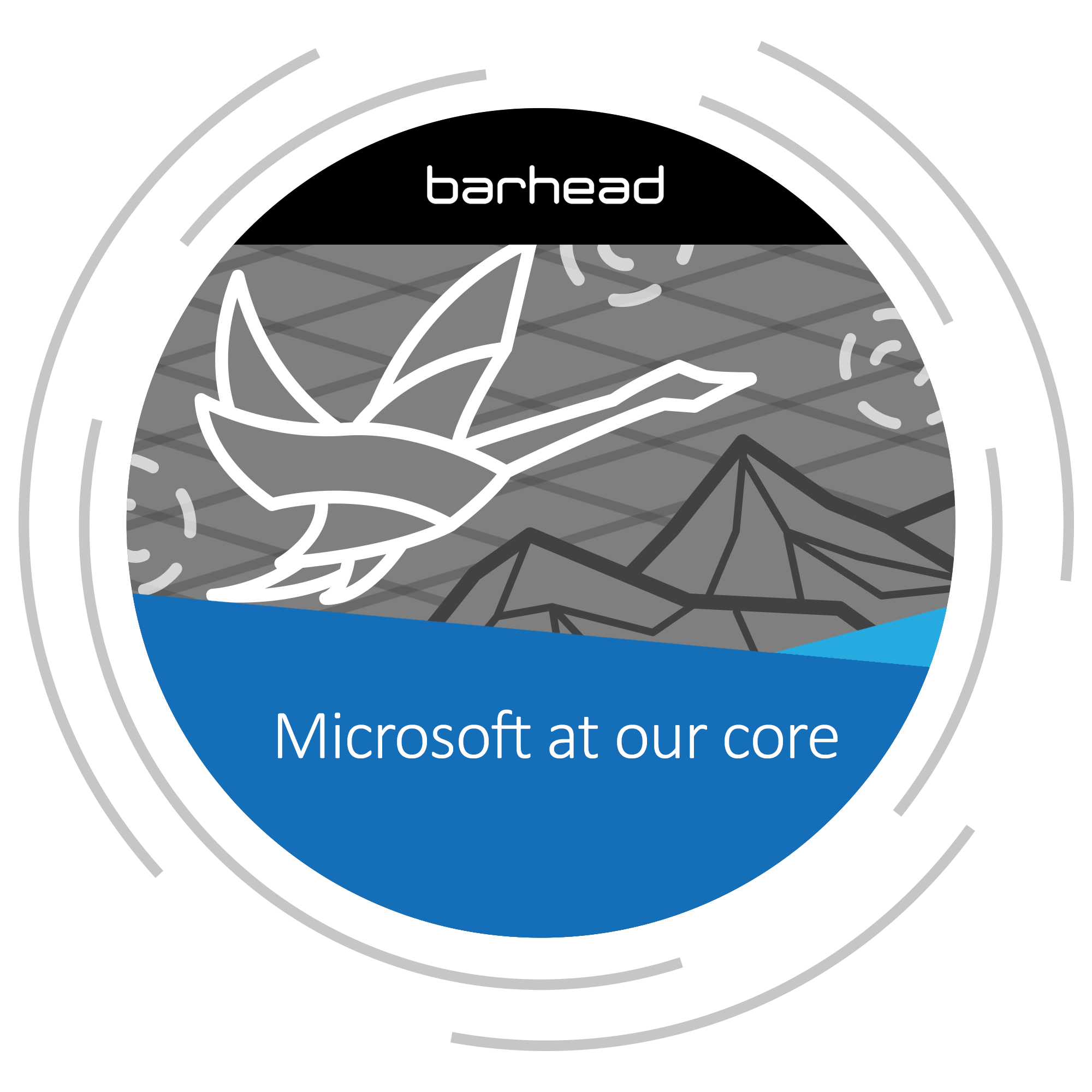 Microsoft at our core
We are not alone. We invest time and energy into Microsoft and our partnerships.
Gold Application Integration

Gold Enterprise Resource Planning

Gold Project and Portfolio Management
Gold Application Development

Gold Small and Midmarket Cloud Solutions

Gold Cloud Business Applications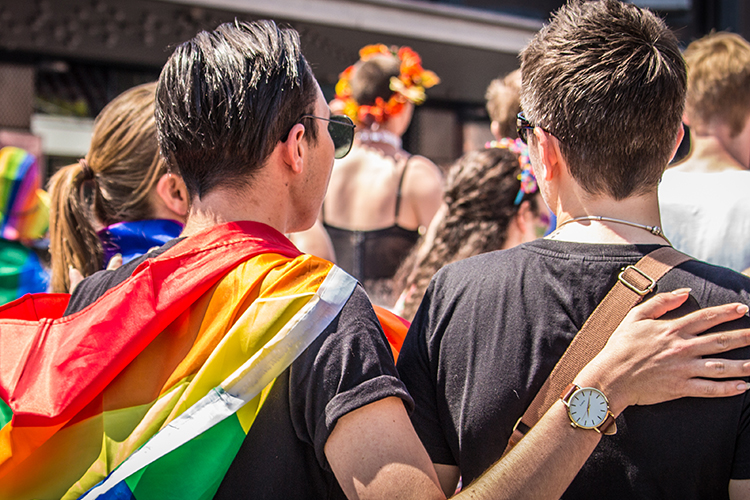 Barhead Pride
Staying true to our commitment to advancing equality, Barhead launched Barhead Pride which encourages Microsoft customers and users from the LGBTQIA community to interact, network and proudly represent themselves in the technology space. By holding networking events, Barhead Pride connects LGBTQIA professionals to opportunities and helps strengthen diversity and inclusiveness in the tech sector.
Fruits and Suits​
October 2019, Barhead invited customers, GLEAM (the Global LGBTQ+ Employees and Allies at Microsoft employee resource group) and Microsoft partners to our very first Fruits and Suits event held at the Social at Verandah, 55-65 Elizabeth Street, Sydney. Barhead's Marketing Director Alvin Paronda and team were at the event to welcome guests.​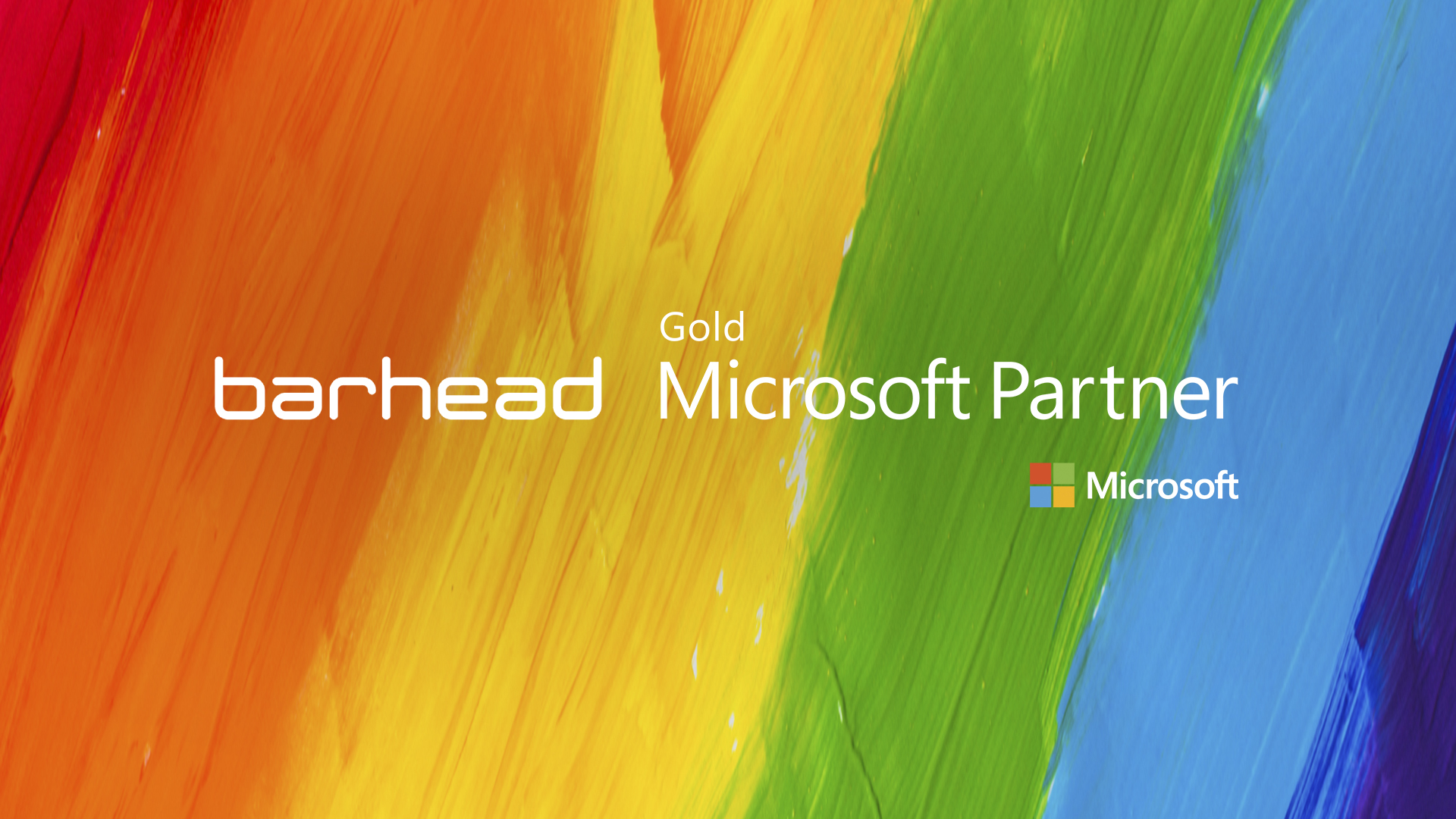 Sydney Mardi Gras and Pride Month​​
Barhead celebrates LGBTQIA events such as the Sydney Mardi Gras and Pride Month to show its support for employees and the wider LGBTQIA community. These events are both a celebration of the community's hard-fought freedoms to be themselves but also a reminder of the ongoing fight for equality, which Barhead is committed to.