Human Capital Management
Co-creating with our clients, partners, Microsoft and nurturing our professional relationships where people, trust and efficacy come first.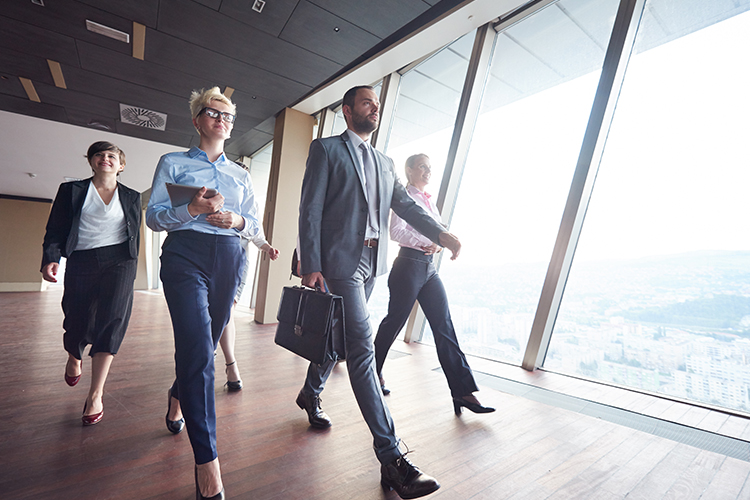 Co-creating with our clients, partners, Microsoft and nurturing our professional relationships where people, trust and efficacy come first.
Why Barhead?
Best practice advice and fearlessly challenge the status quo for an improved outcome.

Industry expertise and dedicated subject matter experts that understand client requirement.

Pragmatic advice on change management and how to drive user adoption.

Proven program management and technical ability to deliver deployments.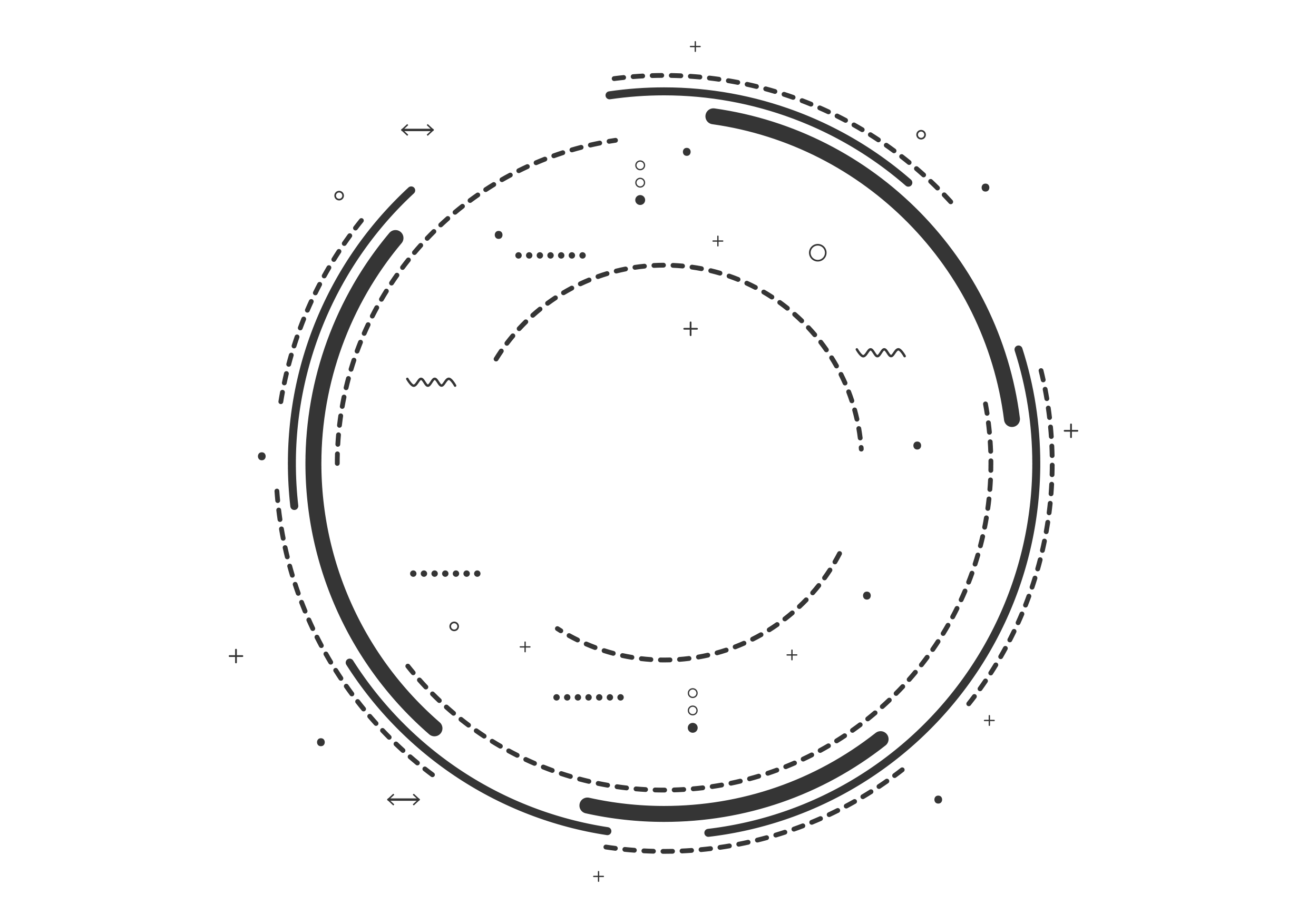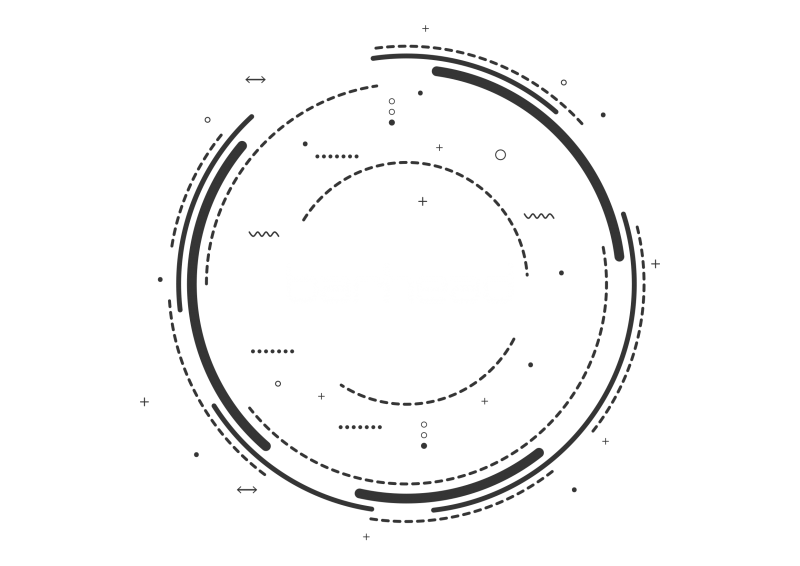 Our Approach
We strategically attract, retain and optimise your talent so they thrive and achieve high-impact, sustainable business results. With Microsoft Dynamics 365 for Talent, organisations can design a high-performance, collaborative experience across the entire employee lifecycle.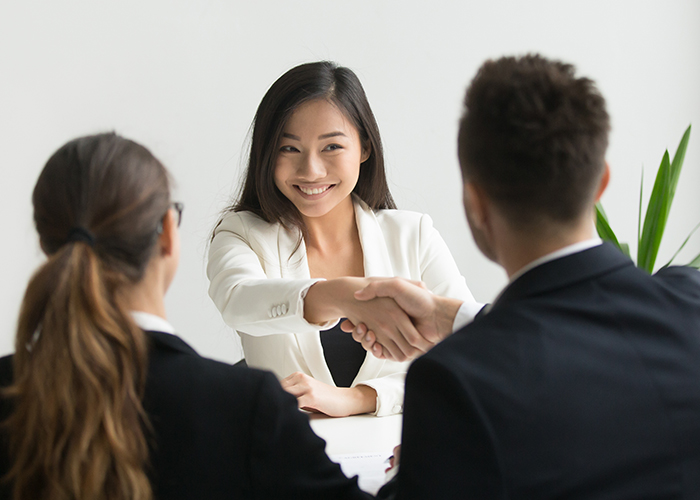 Hire
Deliver an extraordinary recruiting experience with a faster, more cost-effective hiring process. Showcase your organisation to attract top talent and keep candidates informed at every stage of the process. Create collaborative experiences that ensure you quickly find the talented people you need to drive business growth.
Create accurate profiles by integrating disparate data, including candidate self-assessments.

Select top candidates to participate in a transparent, collaborative interview cycle. 

Coordinate calendars, automate the scheduling process and communicate expectations. 

Provide interview feedback from mobile devices or desktops. 
Onboard
Help your new employees achieve more and do their most impactful work by streamlining your onboarding and training processes using Dynamics 365 for Talent. With customisable onboarding guides, you will not only help new hires make the connections they need to hit the ground running but keep them feeling engaged and connected throughout those first few critical months.
Easily transition candidates from the hiring process to onboarding. 

Personalize the pre-boarding and on-boarding experience. 

Increase new hire productivity by sharing critical resources and relevant documents. 

Create on-boarding milestones and task lists. 

Identify critical contacts and help make connections. 

Monitor the success of the onboarding progress.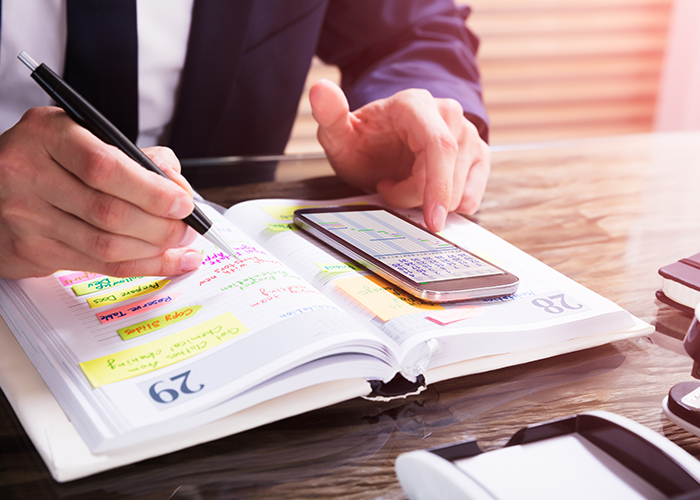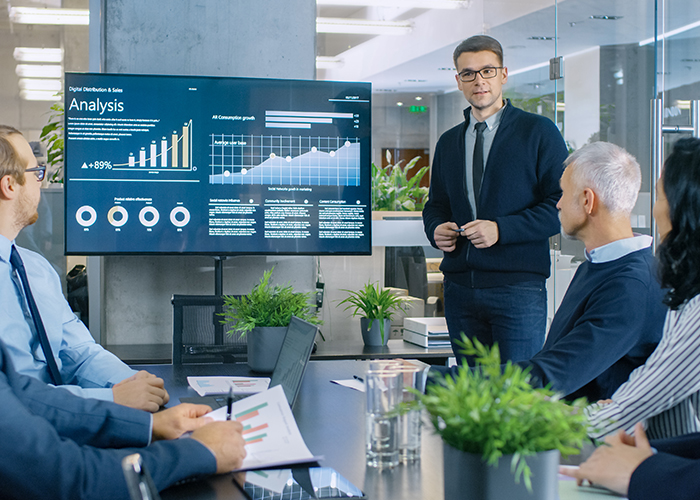 Perform
Engage your employees to foster a culture of excellence while rewarding high performers. Offer employees real-time visibility into how their work impacts the organisation through performance journals, feedback, and collaborative goal management.
View real-time performance dashboards. 

Track accomplishments at any time. 

Get full transparency around employee performance so corrective action can be taken immediately. 

Turn performance into a daily, two-way conversation that leads to satisfied employees and managers. 
Develop
Make it easier for your managers and HR team to track employee accomplishments, ensure required certifications are completed and recommend additional training and developmental opportunities to further their careers. The future of work requires empowering employees to own their career paths and make learning decisions that will help them reach their goals.
Drive the next best action for professional growth with role-tailored experiences. 

Guide employees to complete required training and suggest professional development resources.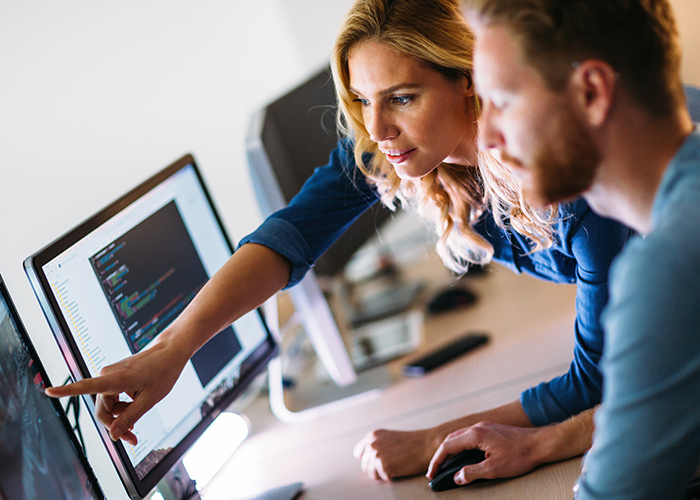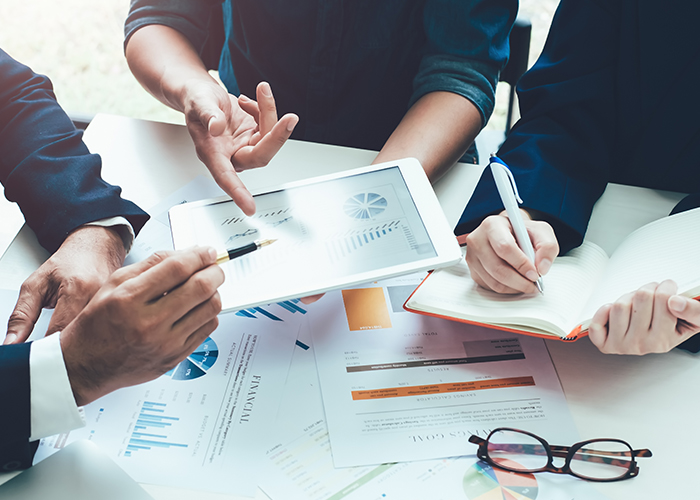 Analyse
Improve your workforce planning. Reduce reporting complexities, minimize compliance risk and build cost-effective programs that can be tracked and analysed—turning data into insights for more informed decisions.
Move beyond standard HR reports to transform, analyse, and visualize your data. 

Bring your data to life with rich dashboards available on any device. 

Bring cross-functional collaboration to deliver business impact from anywhere, anytime, and on any device. 
Empower
Give managers and employees a single location to easily manage career paths and goals. Employees can update personal information, view upcoming courses and reviews and evaluate compensation. Managers can view team summaries and find information related to the positions, compensation and performance goals of each team member.
Proactively maintain profiles to set goals, track performance and manage career paths. 

Promote productivity and responsiveness anytime, anywhere with mobile access.