About the event
Intelligent Power Apps and Power Automation with AI Builder
AI Builder is a low-code Power Platform capability that allows you to automate processes, predict outcomes, and improve business performance by bringing the power of Microsoft AI directly into your Power Apps and Power Automation with a point and click experience. Learn more
To celebrate the release of 4 new AI models and the launch of the AI Builder in Australia, join us for this session to learn how you can use this Power Platform capability to enhance your apps and business processes. We will showcase the range of models available – Prediction, Form Processing, Object Detection, Text Classification, and the newly released Sentiment Analysis, Text Recognition, Language Detection and Key Phrase Extraction models, and show you how they can be used in real business scenarios, with examples, live demos and Q&A.
5:30 pm – Arrive for welcome drinks and networking
6:00 pm – Intelligent Power Apps – Introducing AI Builder
6:45 pm – Show and Tell
7:00 pm – Door prize, pizza and drinks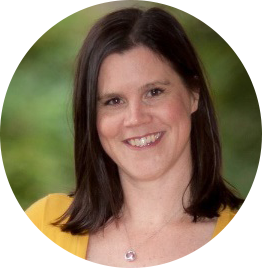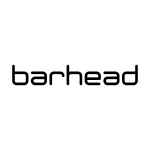 Lisa Crosbie
Lisa Crosbie is a Microsoft Business Applications MVP and our Technology Evangelist for Dynamics 365 and the Power Platform. She has helped over 400 people get started with Power Apps through the App in a Day program, and is a regular presenter at Microsoft and community events. She runs demos, hackathons, workshops, training sessions, and events at Barhead Solutions to help customers learn about the emerging technologies in the Microsoft Business Applications platform, and understand how they can be used to solve business problems.